HISTORY OF KENT INTROL
Since forming in 1967 as Introl Ltd, we've been through several changes of name and ownership. Having worked in dynamic sectors such as Oil & Gas, we've become accustomed to embracing and adapting to changes and using them to our advantage.
Changes of ownership over the years have given us the investment, connections and expertise to grow the business across multiple market sectors. We've done so whilst retaining our focus on the speed and quality of our manufacturing.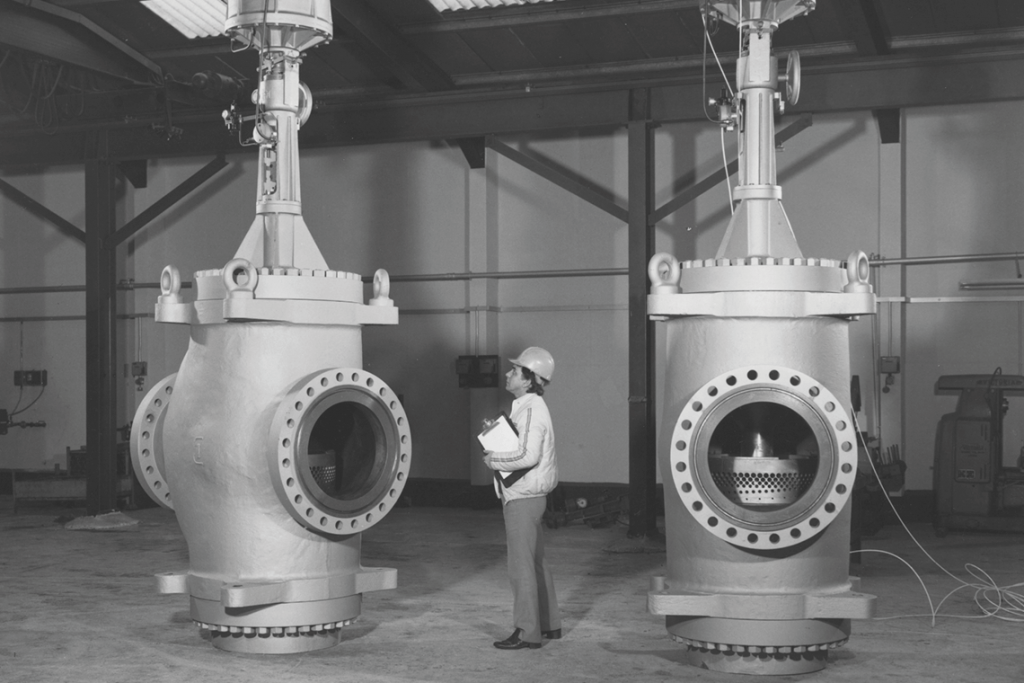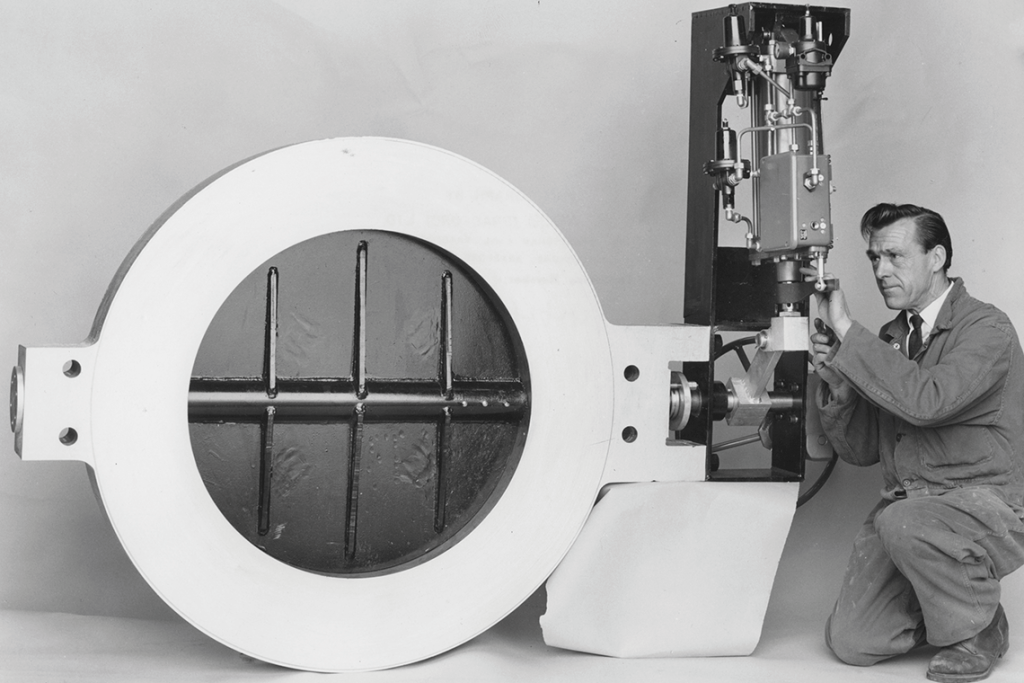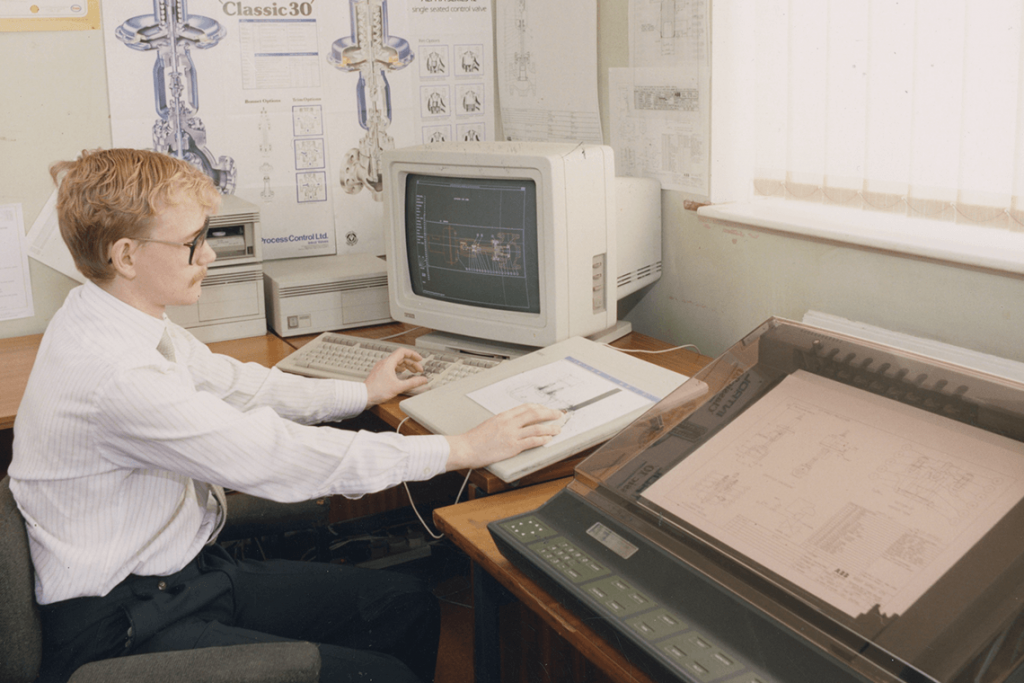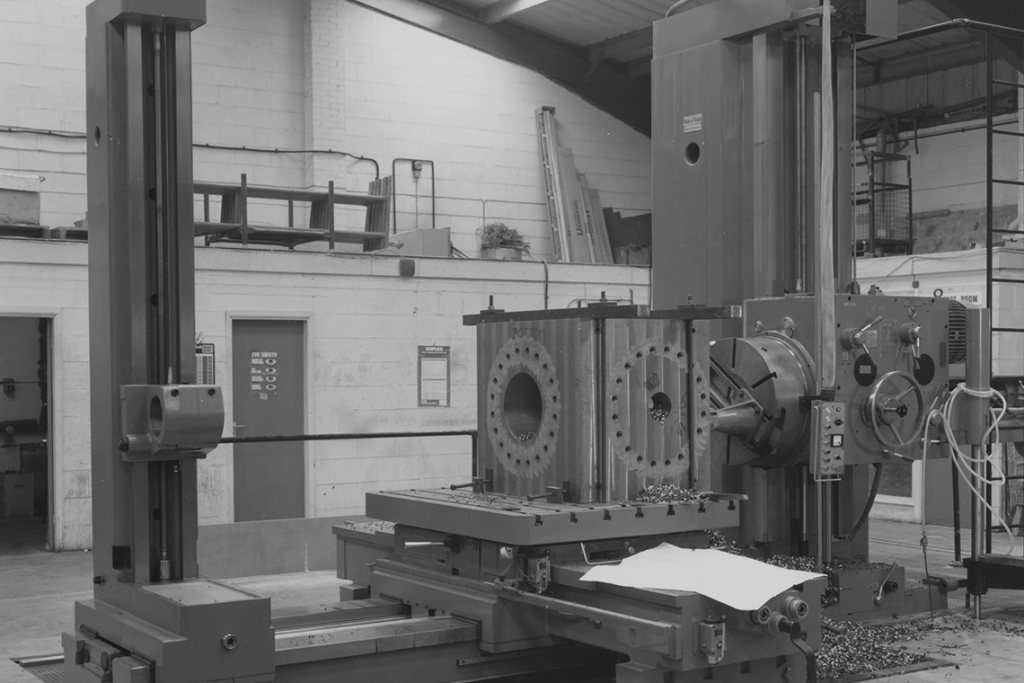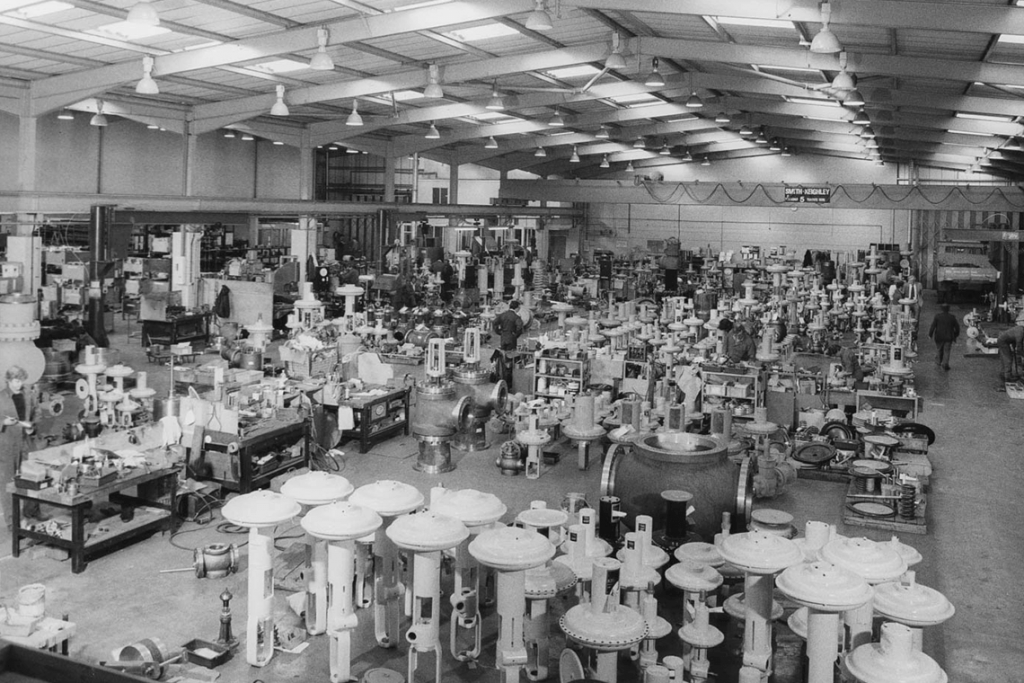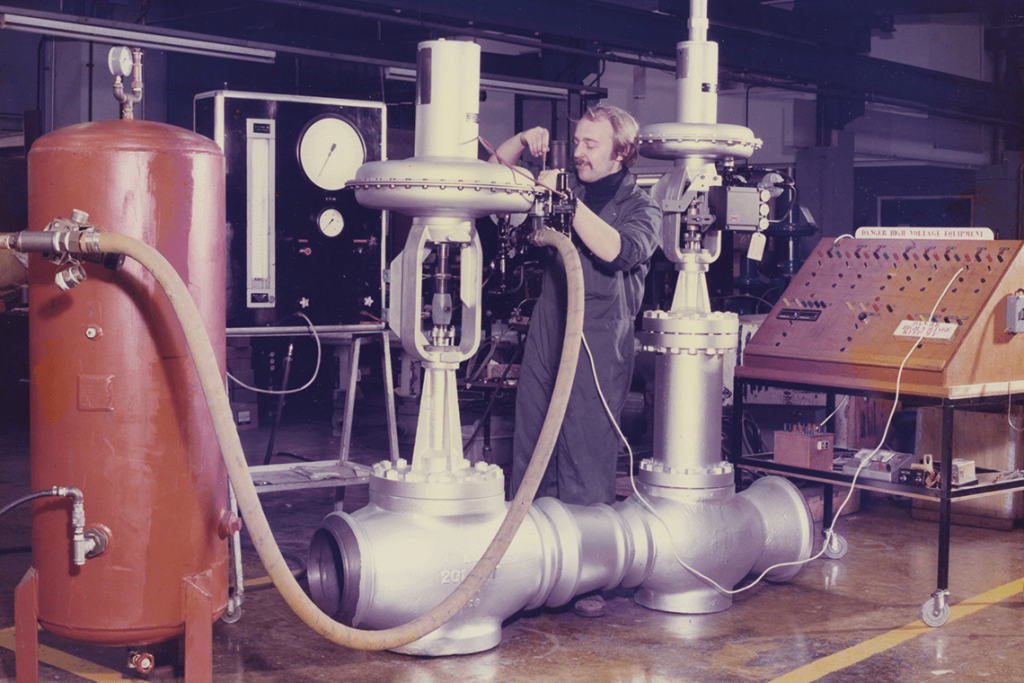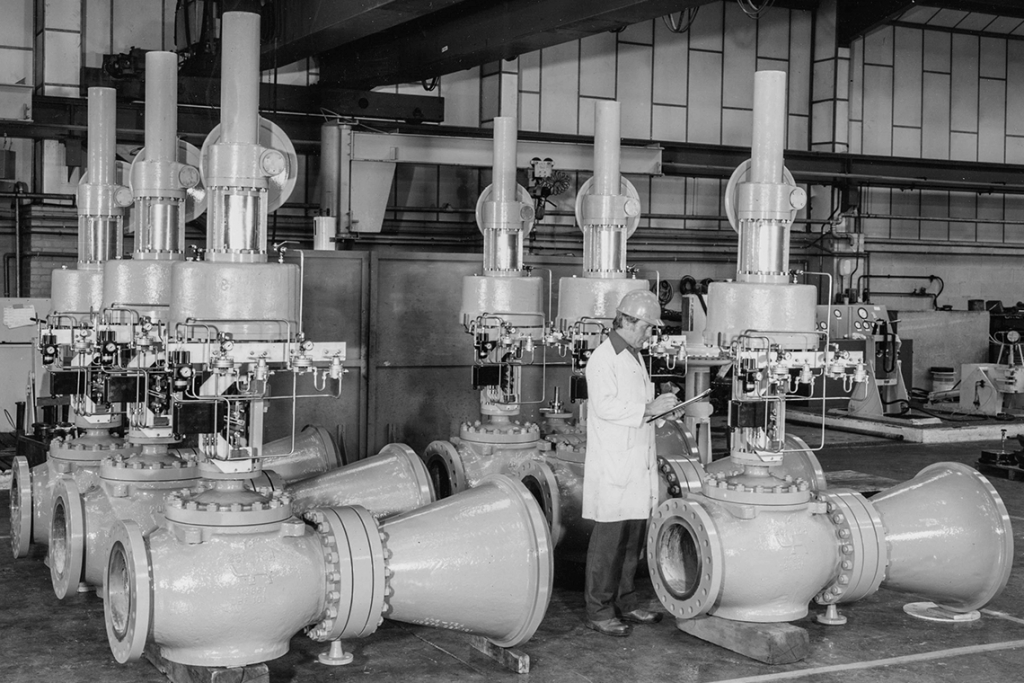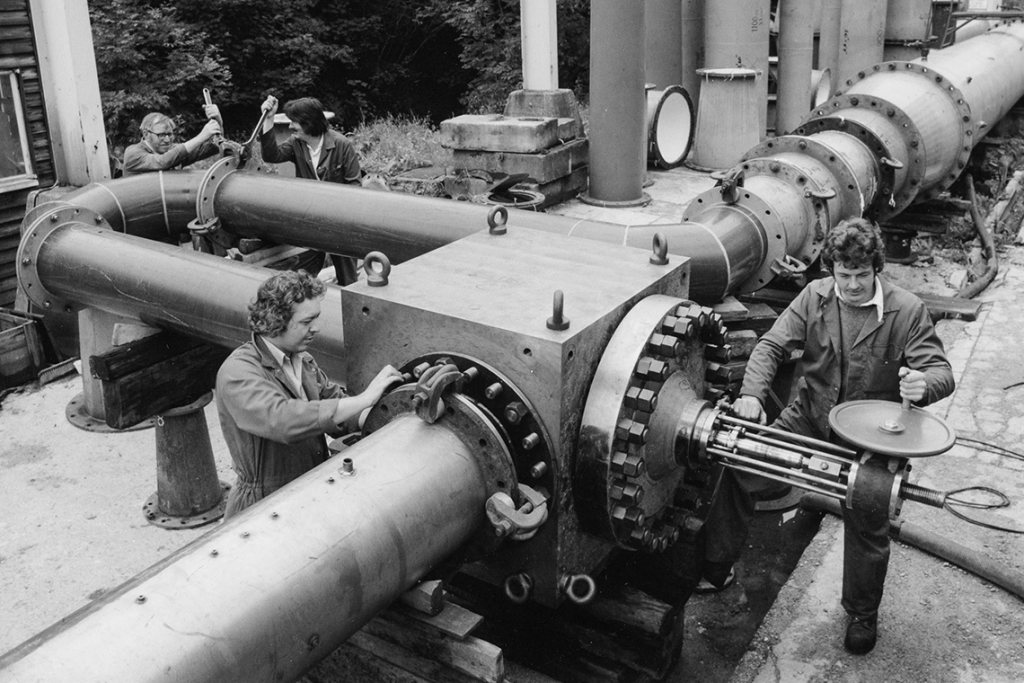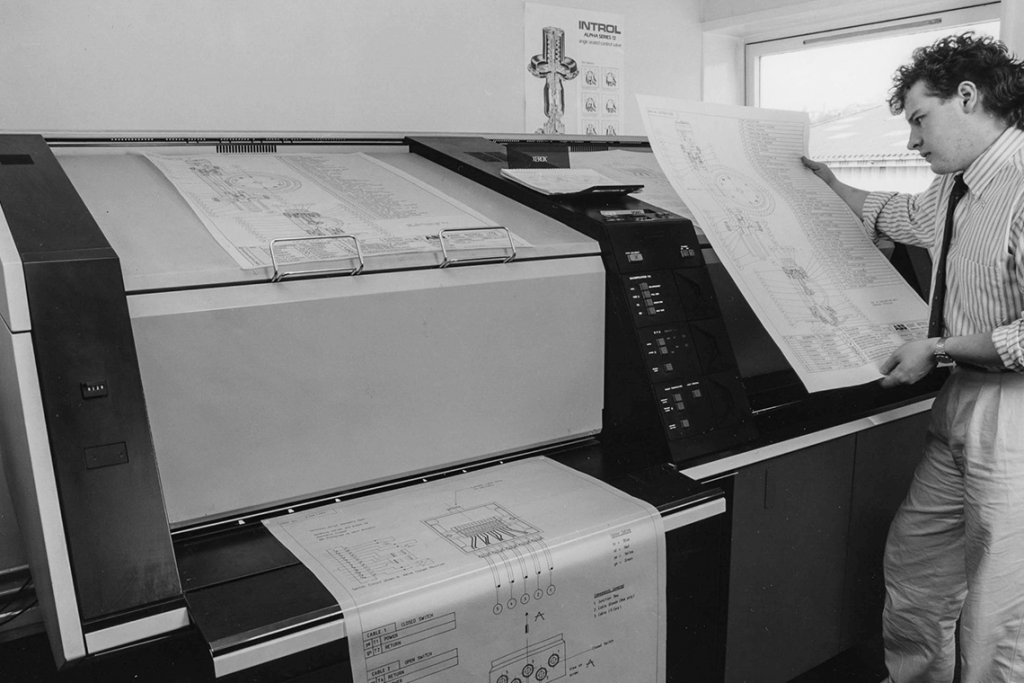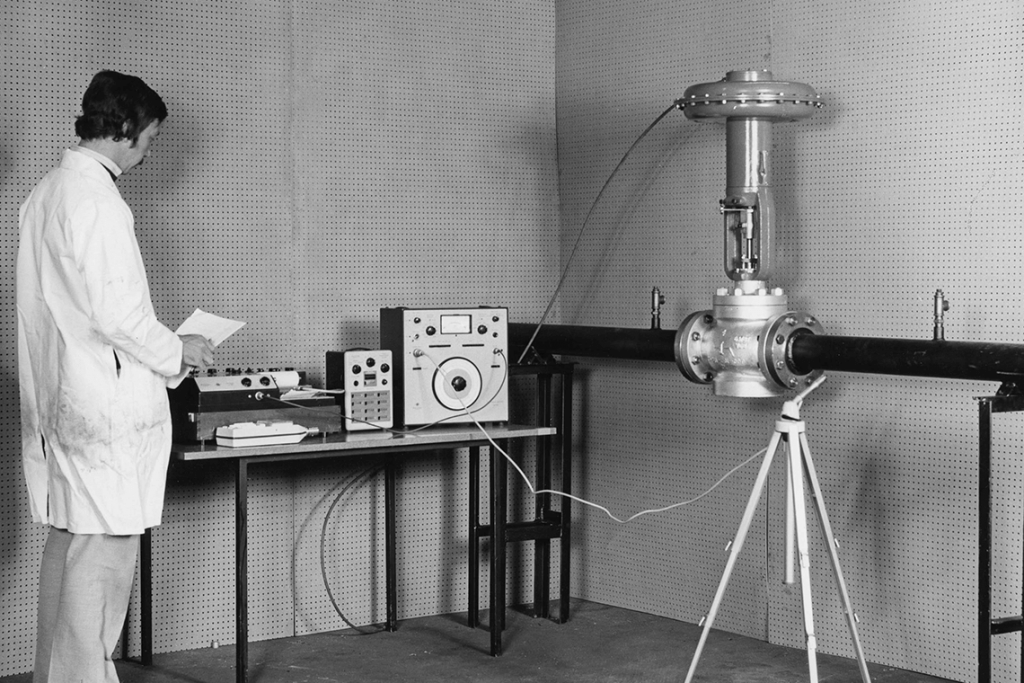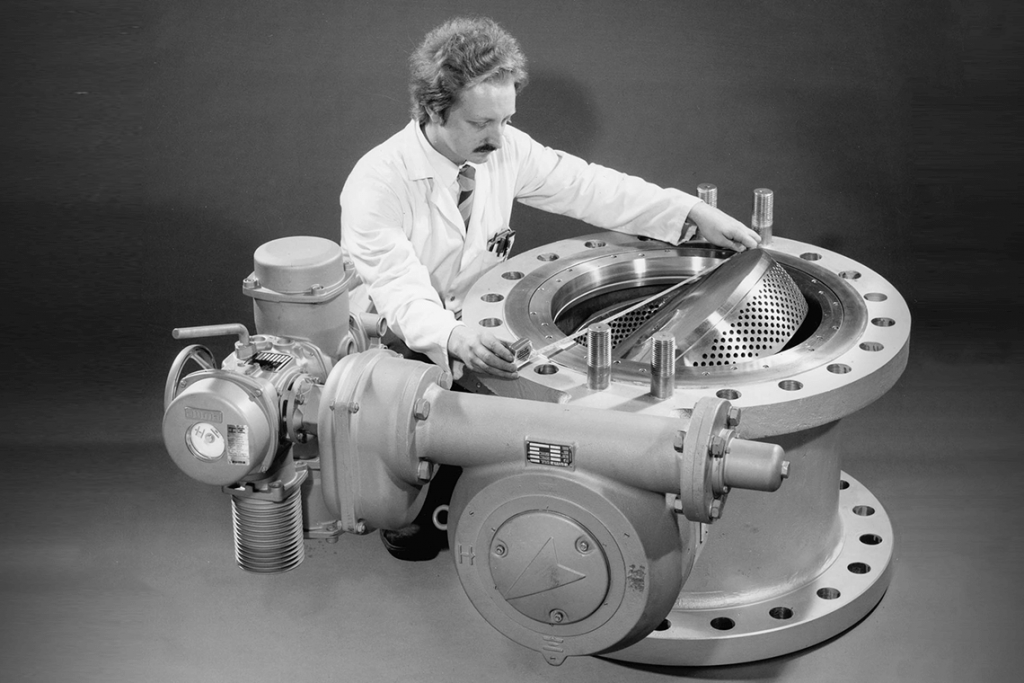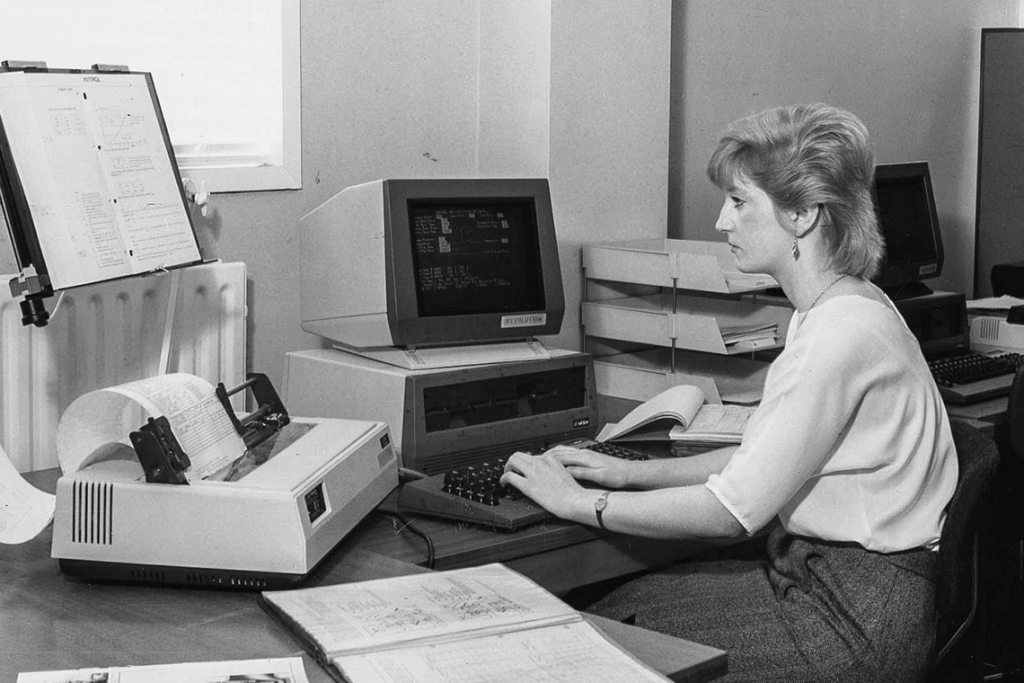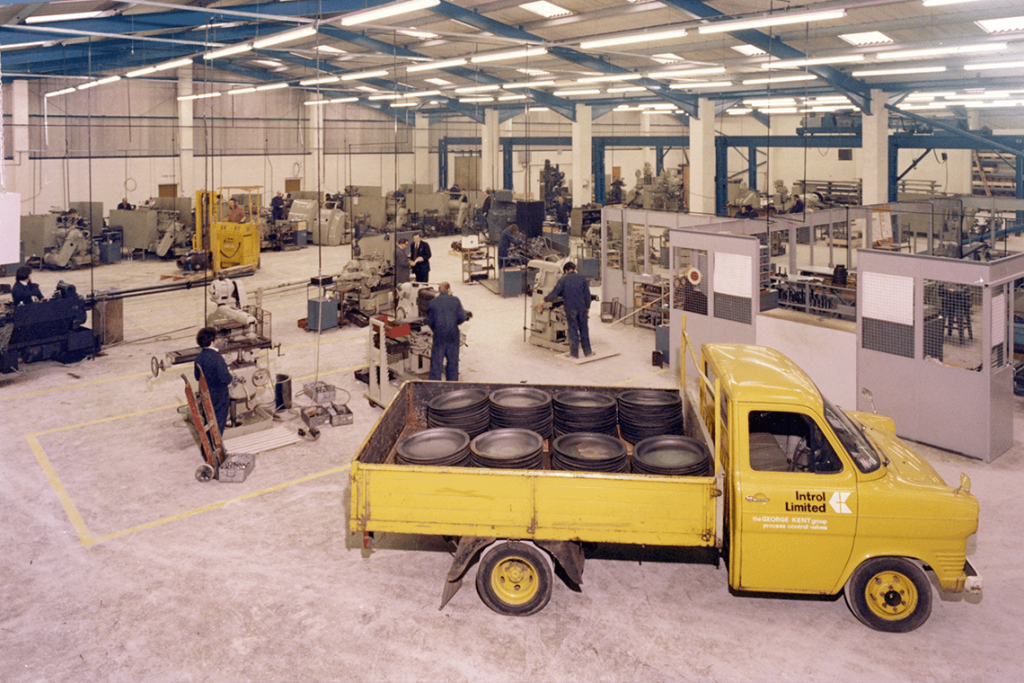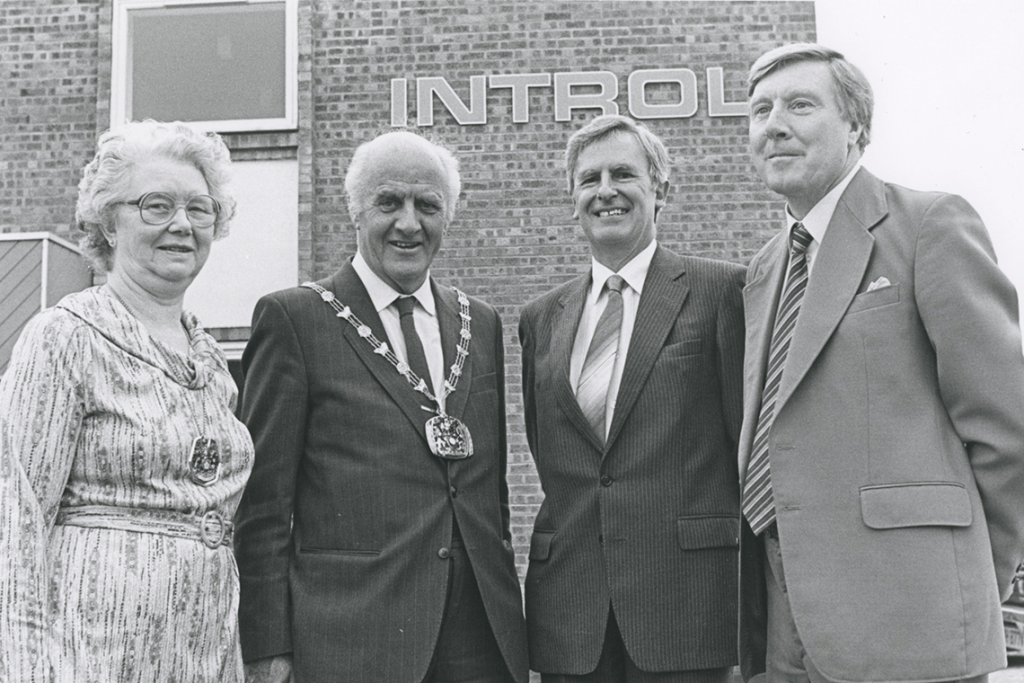 Introl Ltd is founded by Edward Singleton, offering improved designs for conventional control valves, incorporating special features to meet customers' requirements.
The Introl multi-stage HF series of low-noise trims is developed.
Patent granted for multi-stage control valves.
First low-noise (four-stage + diffuser) valves supplied to North Sea platform – gas-to-flare service.
Introl enters the power-generating industry with the development of boiler feed water control valves, and start-up valves.
Introl acquired by Luton-based George Kent Group and is renamed Kent Introl Ltd.
The Kent Group is acquired by Brown Boveri of Switzerland and renamed BBC Kent Process Control Ltd, Introl Control Valves.
Introl develops desuperheaters and combined pressure-reducing desuperheaters.
Due to its developing business, Introl requires a larger factory and the company moves to its present site at Brighouse.
Topside choke valves are developed for the oil and gas production industry.
 Prime Minister Sir Harold Wilson officially opens the Brighouse factory.
Factory No.2 built at Brighouse on the same site as Factory 1.
Introl enters the trans-continental pipeline surge control business with a modified HF multi-stage design, and supplies all anti-surge valves for the Alyaska pipeline.
Introl is heavily involved in control valve noise testing. The company develops its own noise-prediction technique.
The Duke of Kent officially opens factory 2.
Turbotrol anti-cavitation valve is developed.
 Order received for Iraq pipeline for anti-surge valves.
 Rotrol anti-cavitation butterfly valve developed. A patent is granted.
Brown Boveri Corporation (BBC) merges with Swedish ASEA to form ABB.
Introl develops sub-sea choke valves with hydraulic and electric actuators, which are maintainable by remotely operated vehicle (ROV).
Michael Heseltine, Secretary of State for Industry in Margaret Thatcher's government, visits the company.
The first tungsten carbide trim is supplied for a choke valve.
Introl becomes the first control valve company to be accredited to BS5750 (ISO 9001) quality accreditation.
- Introl develops the Series 12 range of globe control valves.
- The first sub-sea choke valve is supplied to a sub-sea processing project.
- Exxon places an order for an enlarged ethylene plant at Mossmoran.
Introl develops the Series 12 range of globe control valves.
The first sub-sea choke valve is supplied to a sub-sea processing project.
Exxon places an order for an enlarged ethylene plant at Mossmoran.
The company supplies the first quick-closing sub-sea actuator.
Edward Singleton retires as Managing Director, but is retained as a technical consultant.
First diver-retrievable sub-sea choke valve is supplied.
New factory at Nashik in India is completed and commences operations.
First ROV insert retrievable sub-sea choke valve is supplied.
The first API 15K choke valve is supplied.
First major order received for the Caspian region from BP/Agip – Karachaganak
Introl is awarded ISO 14001 environmental accreditation.
ABB transfers Introl to Vetco Gray UK Ltd (an ABB Group company) and the company is renamed Kent Introl, a Division of Vetco Gray UK Ltd.
Kent Introl hyperbarically qualifies a choke valve for 2,200 metres water depth.
Kent Introl obtains Pressure Equipment Directive (PED) approval to module H.
 The manufacture of sub-sea choke valves is transferred from Brighouse to Vetco Gray in Aberdeen.
Denis Westcott is appointed as Managing Director.
Kent Introl supplies the first 8" sub-sea retrievable control valve.
Nihon Koso Co Ltd of Japan purchases Kent Introl from Vetco Gray and the company is renamed Koso Kent Introl Limited (KKI).
The severe service Vector labyrinth-type trim is developed for high pressure-drop applications.
Agreement with Norwegian agent, OME.as is signed.
New branding and website is launched for Koso Kent Introl Ltd.
Order completed for over 250 control valves for Equinor's Gjoa platform in the Norwegian North Sea
Order completed for over 130 choke and control valves for SBM Offshore's P-57 FPSO project.
Partnership agreement with Subsea 7 is signed.
ISO /TS 29001 accreditation is awarded.
Five-year agreement with Brazilian agent, RTS Valvulas is signed.
Scheduled valve maintenance project is completed on over 100 valves during a three-week shutdown for a key client.
An upgraded aftercare facility is opened to support valve maintenance and service in Brighouse Factory 3.
Testing facilities are upgraded to accommodate the full range of valve testing, including high-pressure gas testing, body hydrostatic testing, body gas testing, PR2 qualification testing and fugitive emission testing.
Million-step testing of the current KKI subsea valve actuator range is successfully concluded.
KKI passes Fit for Nuclear assessment.
Accredited with international standard API 6A.
Further upgrades to new aftercare facility in Factory 3.
Biggest ever butterfly valve dispatched: 36".
Kent Introl hosts visits from industry pioneers Hans Baumann and Edward Singleton.
Entire KKI workforce completes IOSH Working Safely training.
Dedicated subsea enviro-test chamber introduced to the Factory 2 facility.
Introl Ltd founder Ed Singleton publishes first book: A specifier's guide to control valves.
New machining centre at Factory 1 site opened by Takashi Ikegaya, president and founder of KKI's Japanese parent group, Nihon Koso.
Achieves RoSPA silver award for health and safety.
VeCTor™ velocity control trims produced for African offshore project.
Takes delivery of MAZAK QUICKTURN NEXUS 450M-II.
200 titanium valves produced for Norwegian North Sea project.
Receives Brighouse 'Business of the Year' award.
Completes three week oil & gas roadshow in Aberdeen.
Achieves OHSAS 18001 health and safety accreditation.
API 6FA Edition 3 fire testing standard achieved for choke valves up to 5k.
Awarded new frame agreement contract with Equinor until 2020, with the option to extend until 2026.
Edward "Ed" Singleton, founder of Kent Introl, formally retires after more than 47 years.
Takashi "Ike" Ikegaya founder of the KOSO Group of companies, assumes the role of Chairman, whilst his son Yuichi Ikegaya assumes the role of Chief Executive Officer.
Awarded contract to supply the Johan Sverdrup oil field.
Denis Westcott retires as Managing Director.
Lynn Mowbray is appointed as Managing Director having been the Operation Director for over 12 years.