Valves for the Power Industry
Power Valves
The Power industry has been a key sector for us since the early years of our business. Our core products for the sector have been control valve and steam attemporation solutions, and in our history, we have supplied control products to more than 800 power generation installations worldwide. We have supplied more than 10,000 units into the power sector for use in power stations, refineries, desalination plants and petrochemical plants.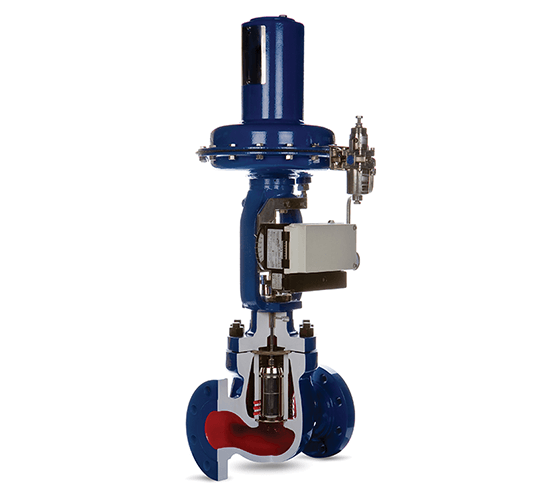 Cage-guided and top & bottom guided valves, as well as single-seated, double-seated and three-way diverting options.
Our clients include leading international organisations such as Alstom, ABB, GE, EGAT, Centrica, EON, Powergen, Diamond Power, Saudi Electric Company and MEW.
Other products and services for the power sector
As with all of our valves, we can also design and manufacture a wide range of trim options. They can help manage problems such as noise, vibration, cavitation and erosion. Whatever the specific needs of your application are, we have probably specified a trim before to help with the same problem. We can also provide actuators and instruments that are suitable for use with our control valves.
To ensure you make best use of your valves and equipment and maximise throughput, we also provide professional aftermarket services. Our experienced teams have worked globally on both urgent repairs and scheduled shutdowns to help maintain machinery and minimise downtime.
Contact us if you'd like to discuss valves, equipment or professional services for companies involved in the power sector.