Valves For The Oil & Gas Sector
Solutions for the Oil & Gas sector
The Oil & Gas industry has always been a key sector for us since we launched in 1967. In that time, we have supplied over 200 offshore installations with more than 10,000 valves. And when it comes to onshore installations, we have supplied over 45,000 valves for use in LNG, LPG, refineries, petrochemical plants and derivatives.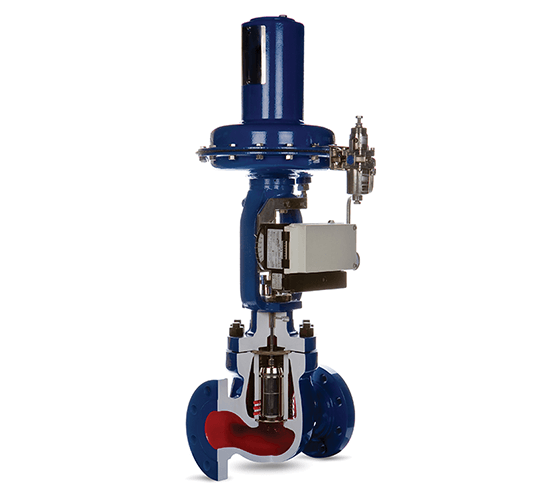 Cage-guided and top & bottom guided valves, as well as single-seated, double-seated and three-way diverting options.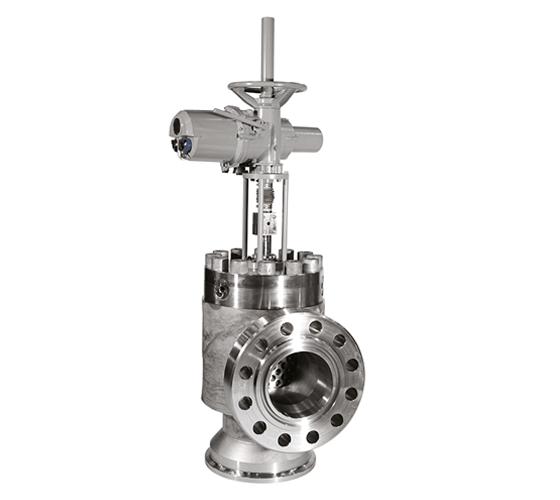 Suitable for production, water injection, gas injection, gas lift and MEG/methanol injection applications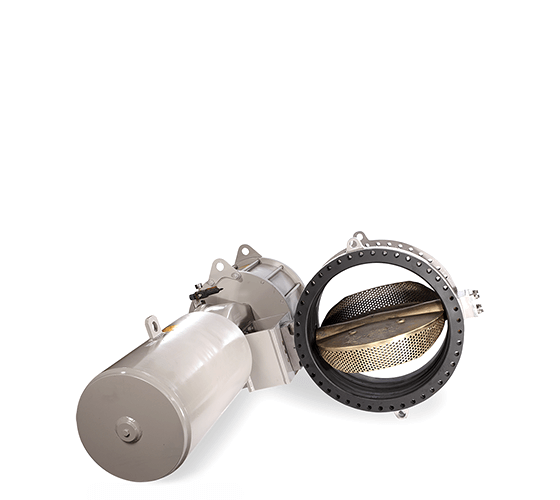 Available in soft-seated, metal seated and swing through versions. Can be used in many applications where low system pressure drops and high flow rates are required.
OUR CLIENTS
Our clients include industry-leading names such as Agip, Aramco, BP, ConocoPhillips, ExxonMobil, Fina, Petronas, Petrobras, Shell, Equinor and Woodside Energy.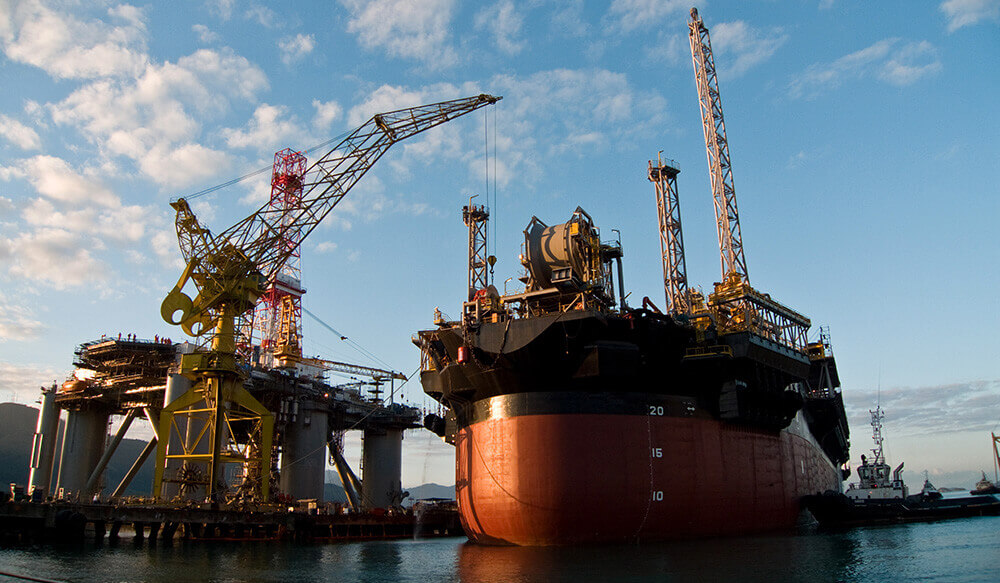 Kent Introl's first orders direct from the Brazilian region were for Aker Solutions, to supply valves for the sulphate removal units onboard Petrobras's FPSO vessels, P-58 and P-62. The removal units will treat and de-sulphate seawater for injection into the reservoir to maintain pressure, and control scaling and scoring effects in the reservoir. P-58 will operate on the Parque das Baleias (Baleia Azul) field located offshore in Espírito Santo state south coast.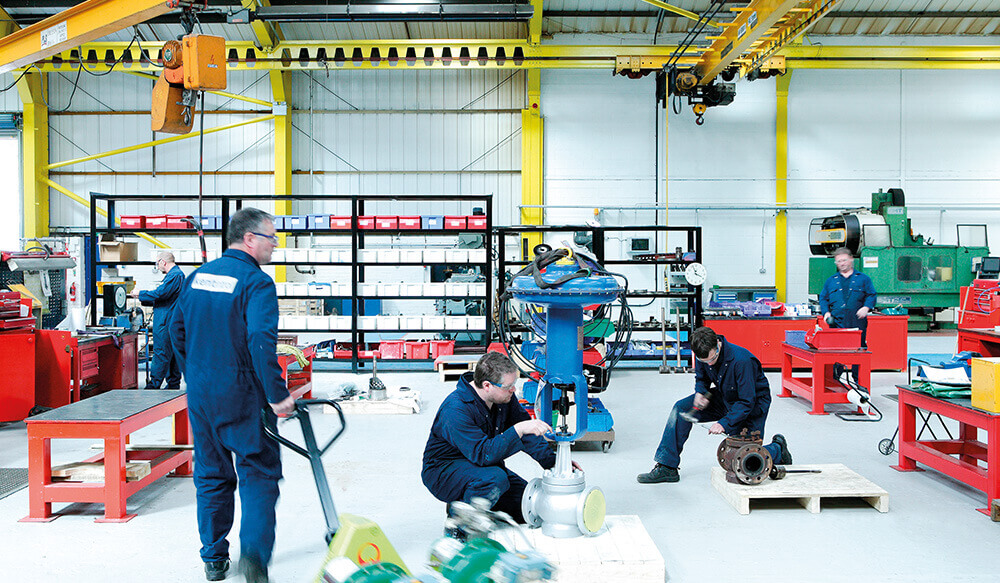 The shutdown took place at one of the UK's principal oil refineries, with a refining capacity of 296,000 barrels per day. As well as producing around 1/6th of the UK's petrol requirements, the facility also produces commodities such as jet fuel and diesel. The refinery conducts a rolling programme of maintenance and Kent Introl were called upon to support a shutdown during which over 100 control valves would need to be maintained.
Contact us if you'd like to discuss valves, equipment or professional services for companies involved in the Oil & Gas industry.