Networking is an integral component of how Kent Introl maintain and develop new business relationships across the globe. If you're attending any of the below exhibitions be sure to come and visit the team.
Offshore Technology Days (OTD)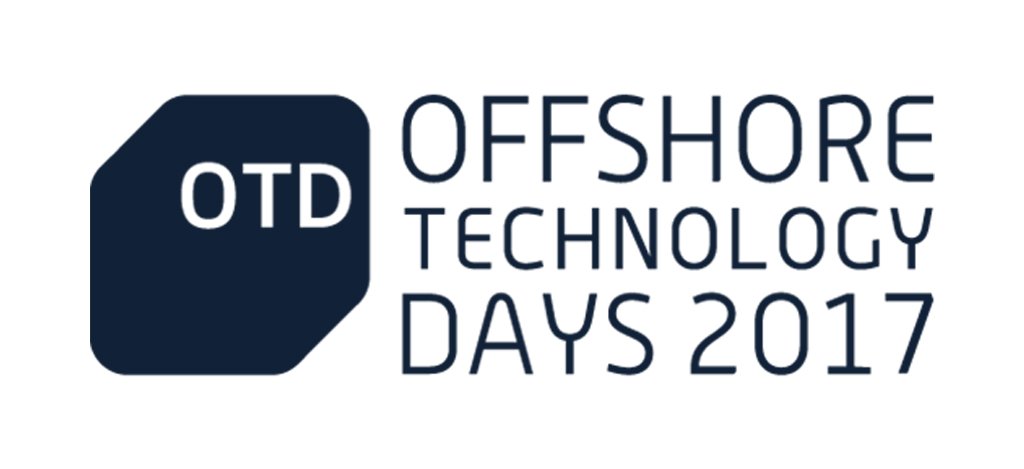 18-19 OCTOBER 2017 | STAVANGER, NORWAY
This is an annual event alternating between the oil cities of Bergen and Stavanger in Norway. OTD presents an ideal opportunity for KOSO Kent Introl and its Norwegian agent OME to demonstrate the capabilities of their combined organisations directly to the operators based locally. The stand will showcase typical KOSO Kent Introl product delivered into the Norwegian oil and gas industry and will also focus on the aftermarket strengths of OME Services who provide a vital interface between operator and manufacturer to deliver a fast response to both scheduled and emergency valve service requirements. Representatives on the stand will be Oyvind Ommedal and Kjartan Johannessen from OME, along with Chris Bowers from KOSO Kent Introl. Visit the official Offshore Technology Days website here:
www.offshoredays.com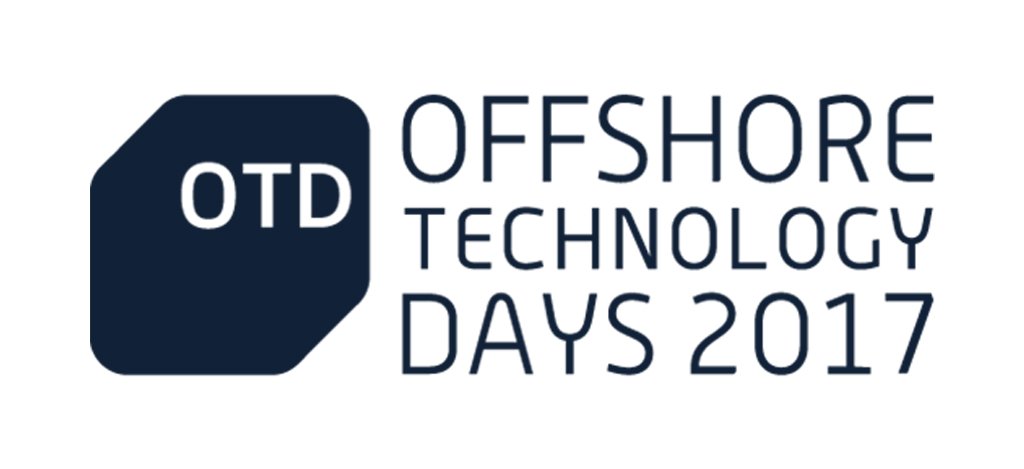 Offshore Technology Conference 2018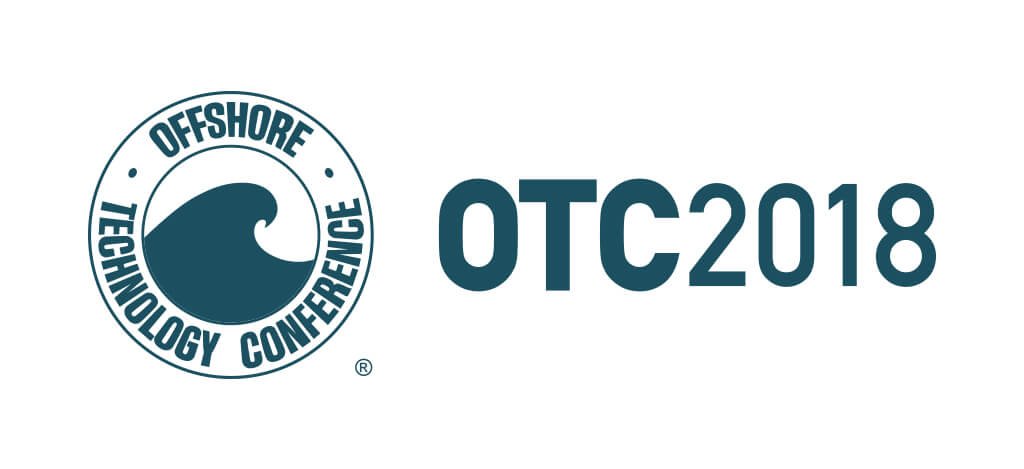 30 APRIL – 3 MAY 2018 | HOUSTON, TEXAS, USA
KOSO Kent Introl Limited will be exhibiting at the 49th Offshore Technology Conference (OTC) 2018. The conference and exhibition will be held at NRG Park, Houston, Texas between the 30th April to the 3rd May 2018. This will be the 5th year in succession that Kent Introl has exhibited at this global flagship Oil & Gas conference.
Although this event is held in Houston it attracts potential customers from every continent in the world. At last year's OTC exhibition Kent Introl were able to interact with numerous clients in South America, Asia, Europe and Africa with some of the discussions leading us to a potential "route to market" partnerships in different areas of the world. At this year's OTC conference the goal is to keep the momentum going from the previous year's and to engage with specific Houston based partners with a view to strengthening our position in the region to support our customers.
Kent Introl will be showcasing it's full product range. The 2018 stand will have a complete Subsea Choke Valve and a cut away Topside Control Valve that shows the specialist trim features. In addition we will have some printed plastic models that help show each product design in greater detail. Our partner for topside products in Houston is On-line Valves, they will be exhibiting in Scotland Pavilion at OTC 2018. The On-line Valves stand will also showcase a cutaway of a Kent Introl Topside Choke showing the internal trim components.
On the stand from Kent Introl UK will be Stuart Billingham and David Johnson. They will also be accompanied by David Bradbury who is the Kent Introl Subsea Consultant for the USA.
We are looking forward to what hopefully will be a good and prosperous exhibition.
Visit the official Offshore Technology Conference website here:
http://2018.otcnet.org/