Networking is an integral component of how Kent Introl maintain and develop new business relationships across the globe. If you're attending any of the below exhibitions be sure to come and visit the team.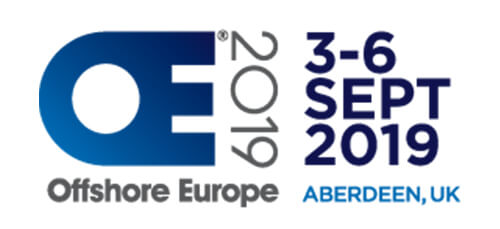 03 – 06 SEPTEMBER 2019 | ABERDEEN, SCOTLAND
We're excited to be exhibiting at Offshore Europe Conference & Exhibition in Aberdeen from 03 - 06 September 2019. As we are a member of the Energy Industries Counsel (EIC) we will be exhibiting in the prestigious EIC Pavilion. During the exhibition we will be showcasing our Innovative Control Valves, Surface Chokes, Subsea products and all the other services that we offer. Our overall goal is to engage with old and new clients and build on the successes of recent years. The event is expected to attract over 36,000 attendees over the four days. Be sure to come and visit the KOSO Kent Introl team.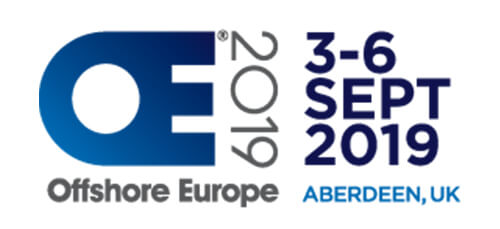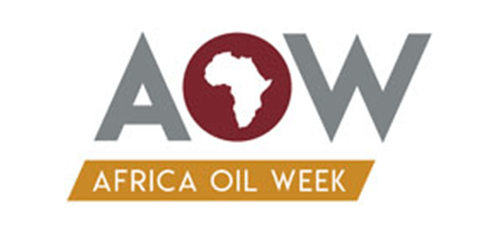 04 – 08 NOVEMBER 2019 | SOUTH AFRICA
We are excited to be exhibiting for the first time at this prestigious event on the EIC pavilion. The African continent provides so many opportunities for KOSO Kent Introl, if you're visiting Africa Oil Week then please do come along and chat with us at our stand where we can discuss your future requirements. We look forward to welcoming you in November.