Networking is an integral component of how Kent Introl maintain and develop new business relationships across the globe. If you're attending any of the below exhibitions be sure to come and visit the team.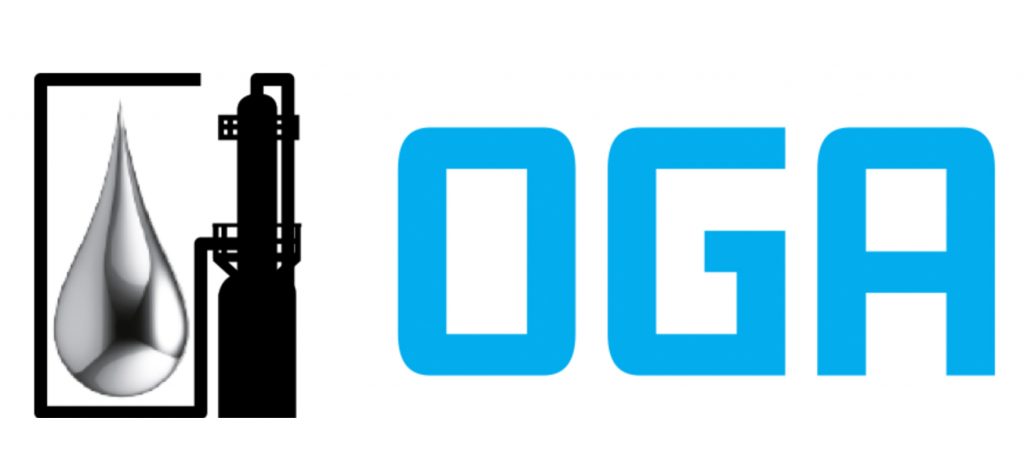 11-13 JULY 2017 | KUALA LUMPUR, MALAYSIA
This exhibition is held once every two years and it has been a very beneficial exhibition for Kent Introl and it's Local Agent Unit Concept. Unit Concept generally has a large stand at the exhibition to support most of their Principles product lines. Kent Introl will take part of this stand and will showcase some of the products that it has recently supplied to various projects in the region. Supporting our Local Agent Unit Concept will be Stuart Billingham, Francis Yap and Martin Welsh.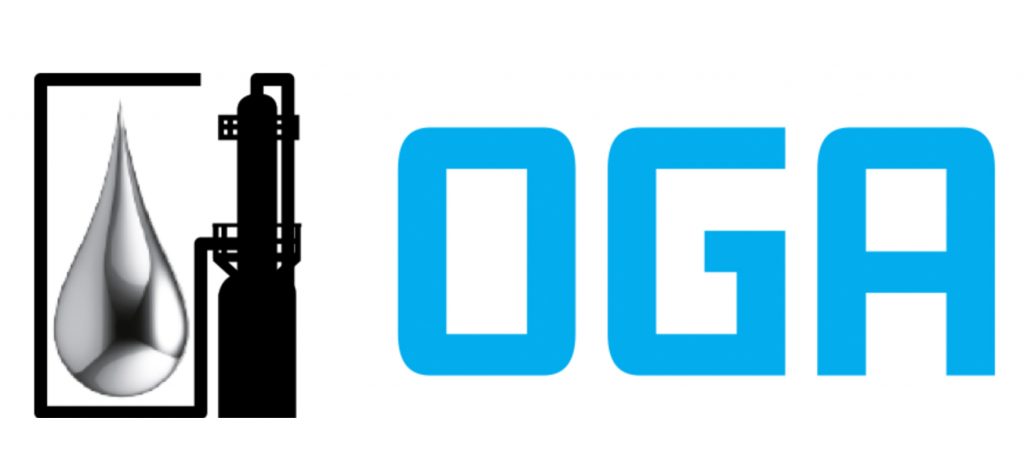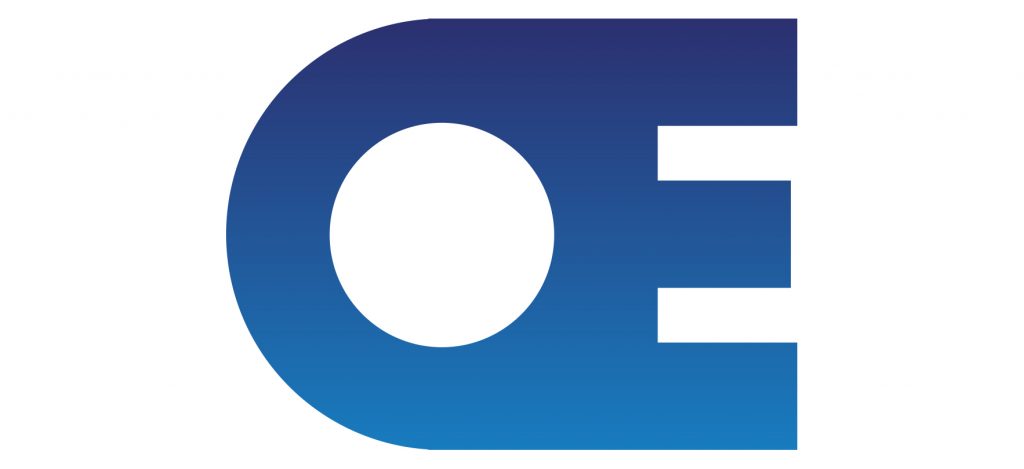 5-8 SEPTEMBER 2017 | ABERDEEN
This exhibition is held once every two years and is probably the UK's largest Offshore related Exhibition. Kent Introl will be exhibiting as part the Energy Industries Counsel UK Pavilion in Hall C. The primary contact for Kent Introl will be Peter Symmonds. Peter will be supported by various people from the main UK manufacturing facility.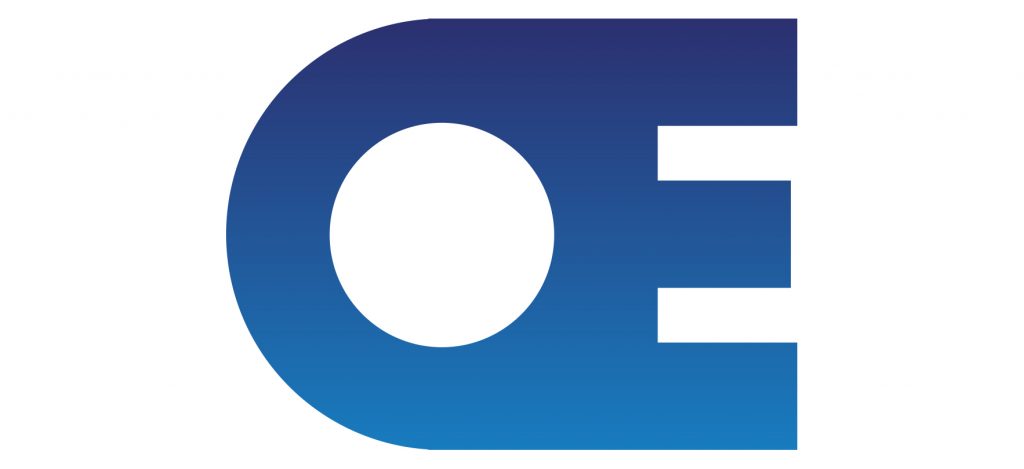 Stand number
EIC UK Pavilion