Networking is an integral component of how Kent Introl maintain and develop new business relationships across the globe. If you're attending any of the below exhibitions be sure to come and visit the team.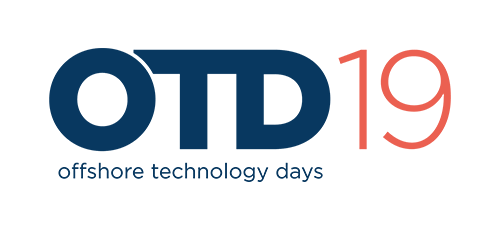 15 – 16 OCTOBER 2019 | STAVANGER
The OTD exhibition focuses on the nuts and bolts of the industry. This niche event allows attendees to do business, share technical knowledge and liaise with like minded energy professionals. Represented by KOSO Kent Introl Sales Manager for Scandinavia Chris Bowers, and Oyvind Ommedal/Kjartan Johannessen from OME, we'll be exhibiting at Stand 7021 where we will showcase a selection of control valves, subsea valves and topside chokes, and be on hand to discuss our valve service capability which will be managed locally.
Visit the official Offshore Technology Days website here:
www.offshoredays.com