Networking is an integral component of how Kent Introl maintain and develop new business relationships across the globe. If you're attending any of the below exhibitions be sure to come and visit the team.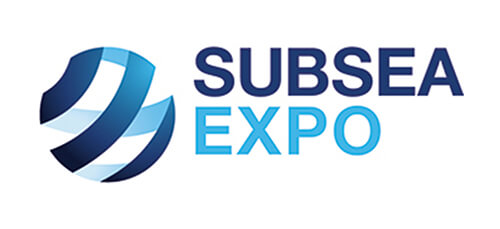 05 – 07 FEBRUARY 2019 | ABERDEEN, SCOTLAND
KOSO Kent Introl will be exhibiting at Subsea Expo in 2019 which is the world's largest subsea exhibition and conference attracting over 5000 visitors and is to be held at the AECC. Along with 150 exhibitors we will be showcasing our Subsea product and subsea successes. Representing KOSO Kent Introl will be Stuart Billingham - Sales Director, Peter Symmonds - Business Development Manager and David Johnson - Product Manager. We look forward to seeing you there.
Visit the official Subsea Expo website here:
https://www.subseaexpo.com/