Networking is an integral component of how Kent Introl maintain and develop new business relationships across the globe. If you're attending any of the below exhibitions be sure to come and visit the team.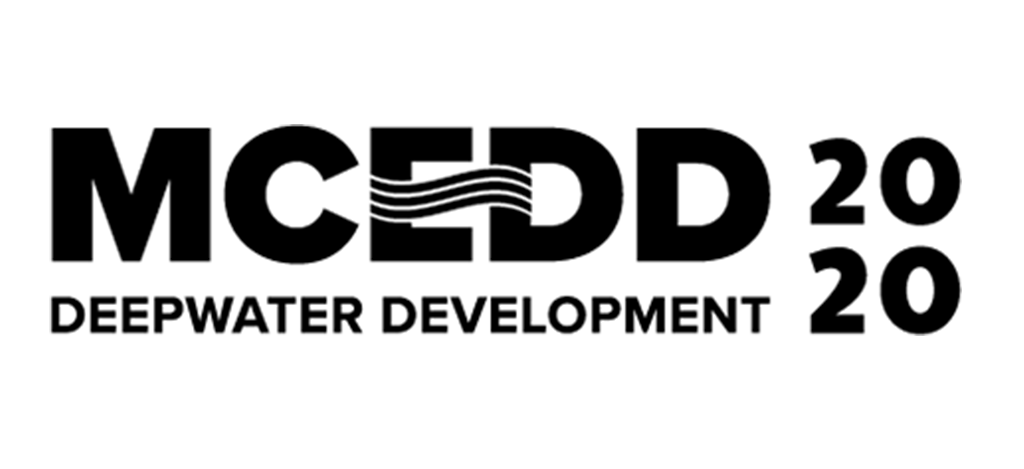 POSTPONED UNTIL FURTHER NOTICE
MCEDD has been postponed until further notice due to government guidelines around COVID-19. The venue and location will remain the same at the Novotel London West, with both the conference and exhibition planned to take place. Updates can be found on the official MCEDD website:
www.mcedd.com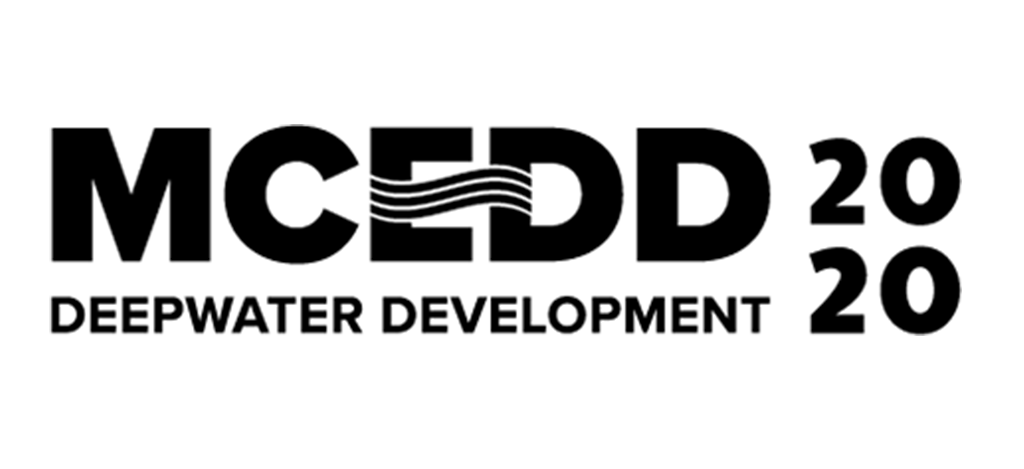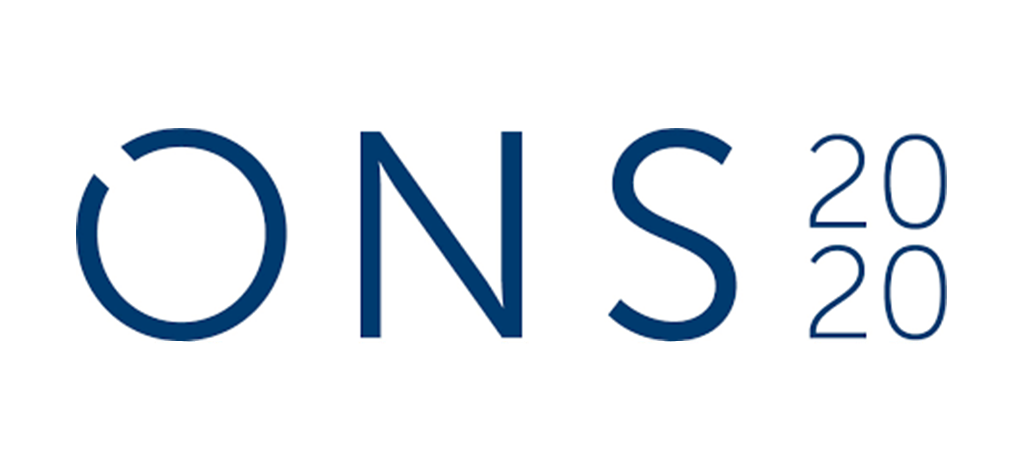 31 - 1 SEPTEMBER 2020 | STAVANGER
KOSO Kent Introl are exhibiting at ONS exhibition from the 31 November – 1 October in 2020.
Visit the official ONS 2020 website here:
www.ons.no/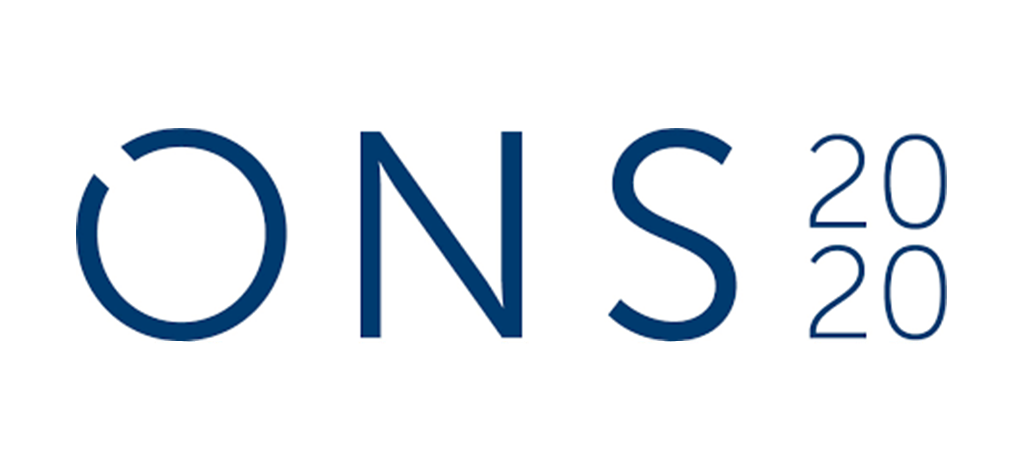 OFFSHORE TECHNOLOGY DAYS 2020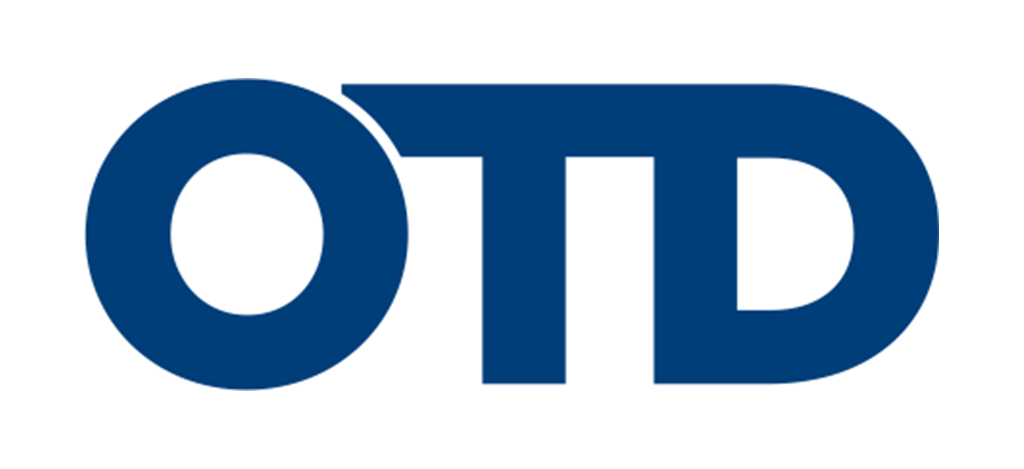 20 - 22 OCTOBER 2020 | BERGEN
KOSO Kent Introl are exhibiting at OTD exhibition from the 20 – 22 October in 2020.
Visit the official Offshore Technology Days website here:
www.offshoredays.com