Networking is an integral component of how Kent Introl maintain and develop new business relationships across the globe. If you're attending any of the below exhibitions be sure to come and visit the team.
MCE Deepwater Development 2018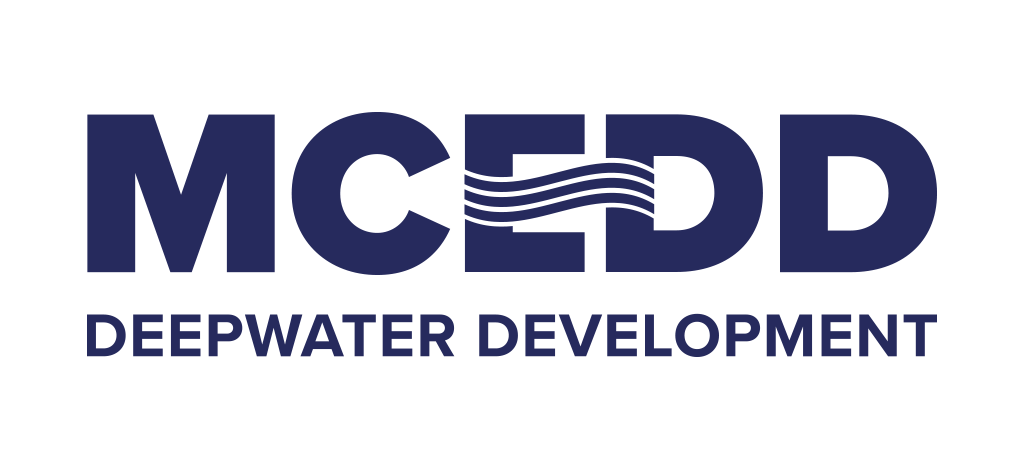 09 – 11 APRIL 2018 | MILAN, ITALY
MCE Deepwater Development is recognised as the leading conference addressing technical issues related to engineering, development, and production of oil and gas in deep and ultra deepwater arenas around the world. The mission of MCE Deepwater Development is to provide a focused event, based in Europe, and completely dedicated to the advancement of global exploration and production. The conference addresses technical issues and challenges confronting today's industry, while offering networking opportunities unrivalled by any other industry event.
Visit the official MCE Deepwater Development website here:
mcedd.com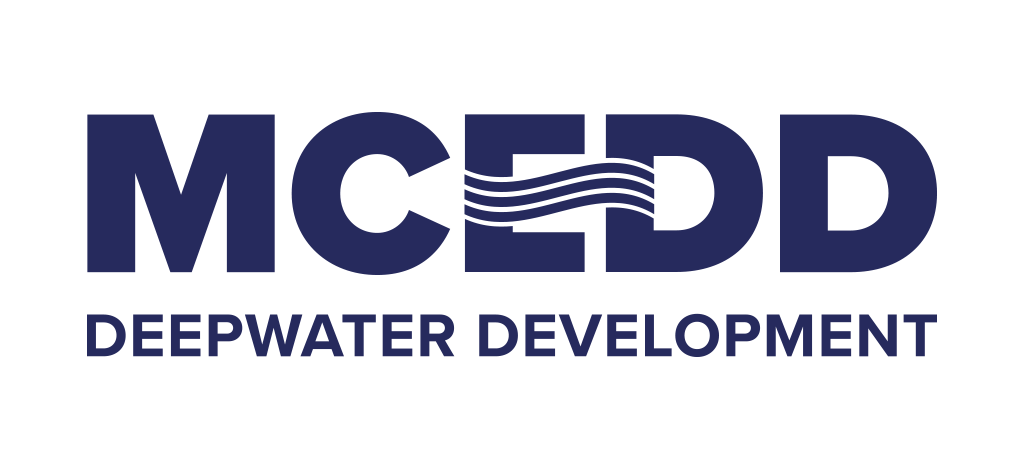 Offshore Technology Conference 2018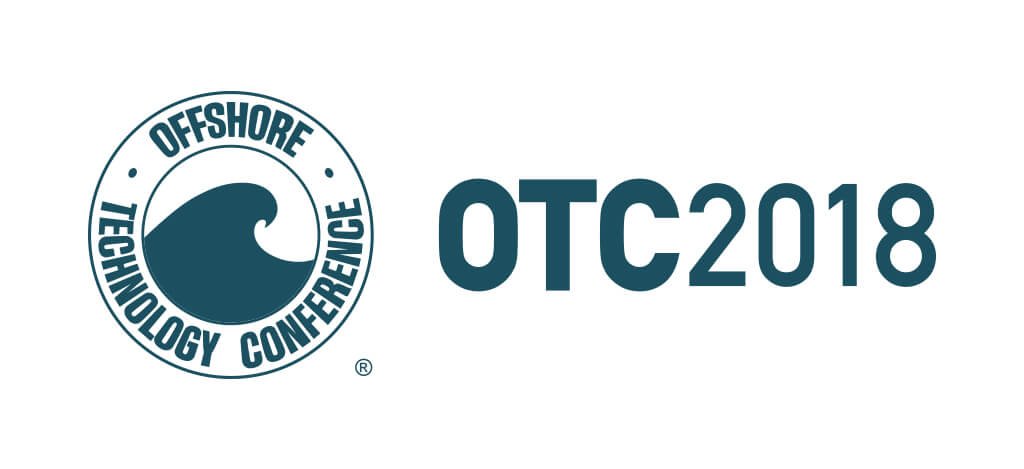 30 APRIL – 3 MAY 2018 | HOUSTON, TEXAS, USA
Kent Introl Limited will be exhibiting at the 49th Offshore Technology Conference (OTC) 2018. The conference and exhibition will be held at NRG Park, Houston, Texas between the 30th April to the 3rd May 2018. This will be the 5th year in succession that Kent Introl has exhibited at this global flagship Oil & Gas conference.
Although this event is held in Houston it attracts potential customers from every continent in the world. At last year's OTC exhibition Kent Introl were able to interact with numerous clients in South America, Asia, Europe and Africa with some of the discussions leading us to a potential "route to market" partnerships in different areas of the world. At this year's OTC conference the goal is to keep the momentum going from the previous year's and to engage with specific Houston based partners with a view to strengthening our position in the region to support our customers.
Kent Introl will be showcasing it's full product range. The 2018 stand will have a complete Subsea Choke Valve and a cut away Topside Control Valve that shows the specialist trim features. In addition we will have some printed plastic models that help show each product design in greater detail. Our partner for topside products in Houston is On-line Valves, they will be exhibiting in Scotland Pavilion at OTC 2018. The On-line Valves stand will also showcase a cutaway of a Kent Introl Topside Choke showing the internal trim components.
On the stand from Kent Introl UK will be Stuart Billingham and David Johnson. They will also be accompanied by David Bradbury who is the Kent Introl Subsea Consultant for the USA.
We are looking forward to what hopefully will be a good and prosperous exhibition.
Visit the official Offshore Technology Conference website here:
2018.otcnet.org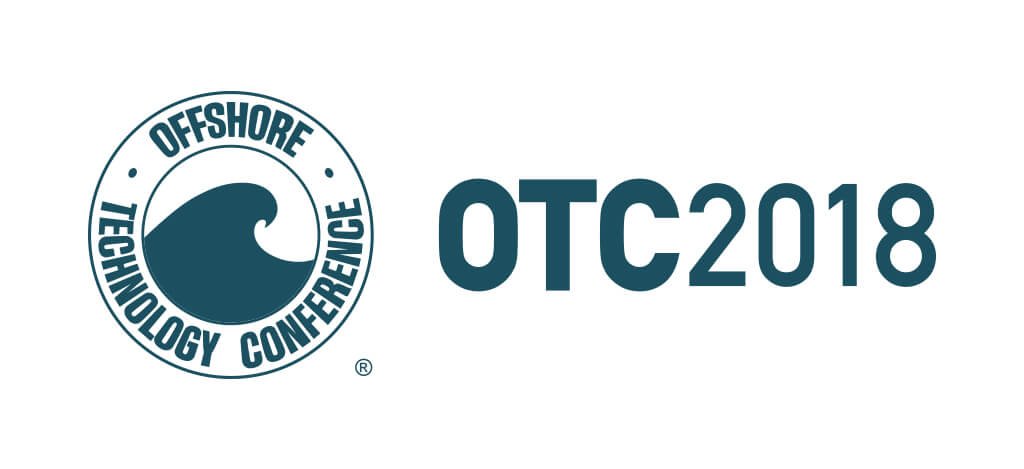 UNDERWATER TECHNOLOGY CONFERENCE 2018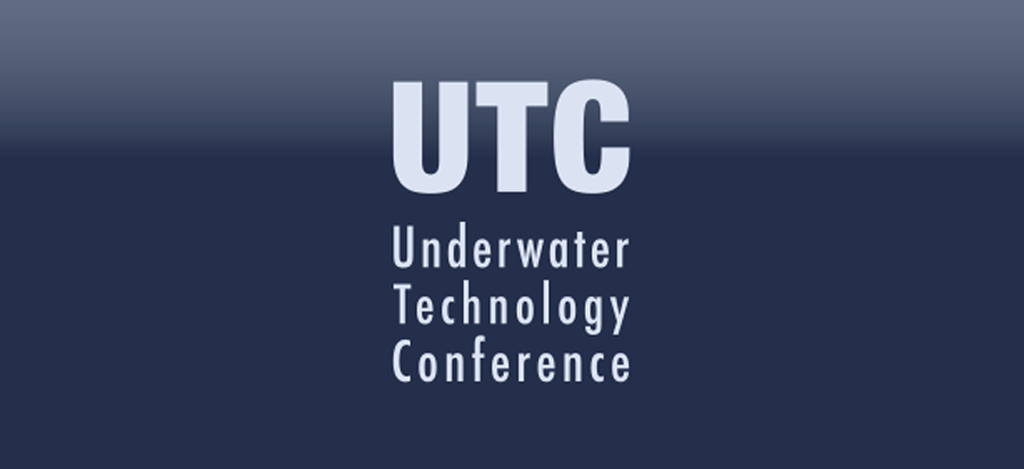 12 – 14 JUNE 2018 | BERGEN, NORWAY
We are pleased to be attending the oldest subsea conference in the world. Focusing specifically on underwater product, UTC is a great opportunity to network and develop a better understanding of the challenges faced in day-to-day operations on the seabed. Represented by Kent Introl Product Manager David Johnson and Sales Manager for Scandinavia Chris Bowers, we will be present throughout the three-day event. Kent Introl have been working in the Norwegian oil and gas industry for more than 40 years and we look forward to strengthening our connections with the operators whilst also forging new relationships.
Visit the official Underwater Technology Conference website here:
www.utc.no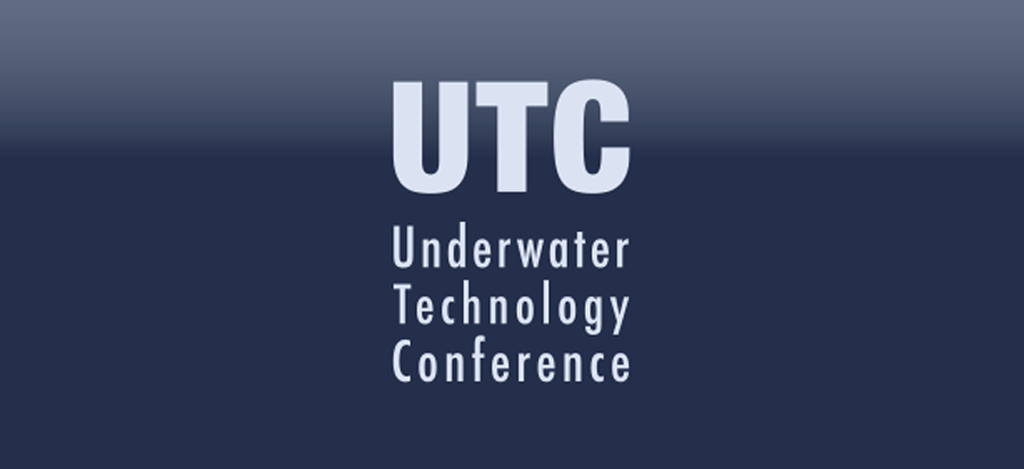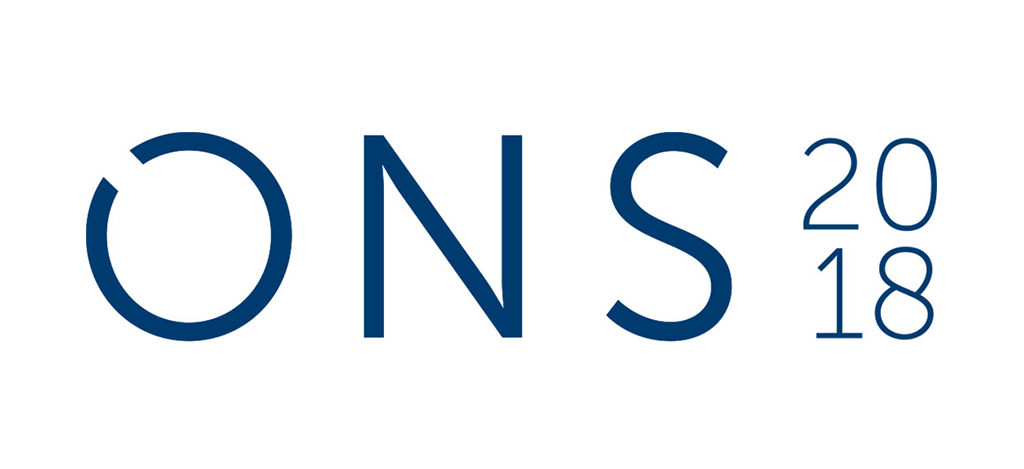 27 – 30 AUGUST 2018 | STAVANGER, NORWAY
One of the biggest events in the energy sector, the bi-annual ONS exhibition is a great opportunity to network and raise the global profile of Kent Introl. We have been present at the conference since the 1980s and this year will be represented by our Sales Manager for Scandinavia Chris Bowers, alongside our Norwegian partners, OME. As well as attending the exhibition venue every day, our team will be travelling locally to support clients. ONS stretches the breadth of the energy industry and is the ultimate occasion to meet with old friends and form new partnerships.
Visit the official ONS 2018 website here:
www.ons.no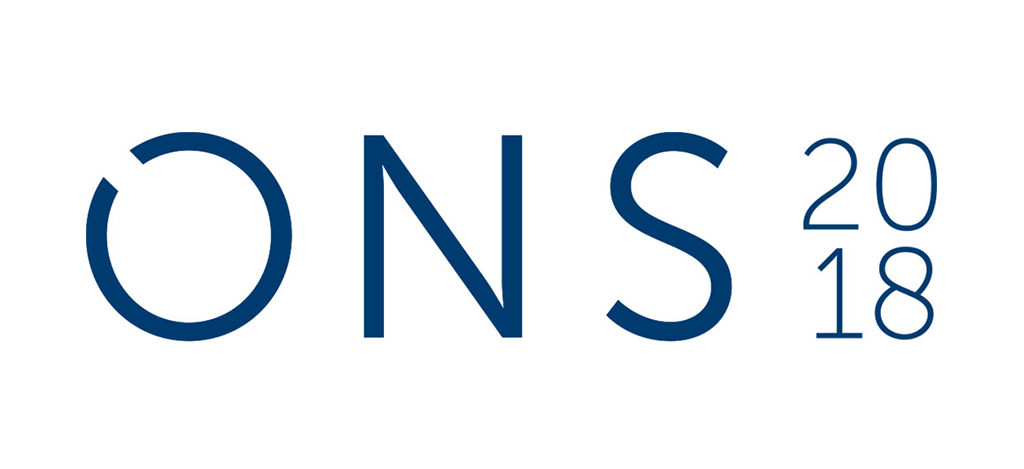 Offshore Technology Days 2018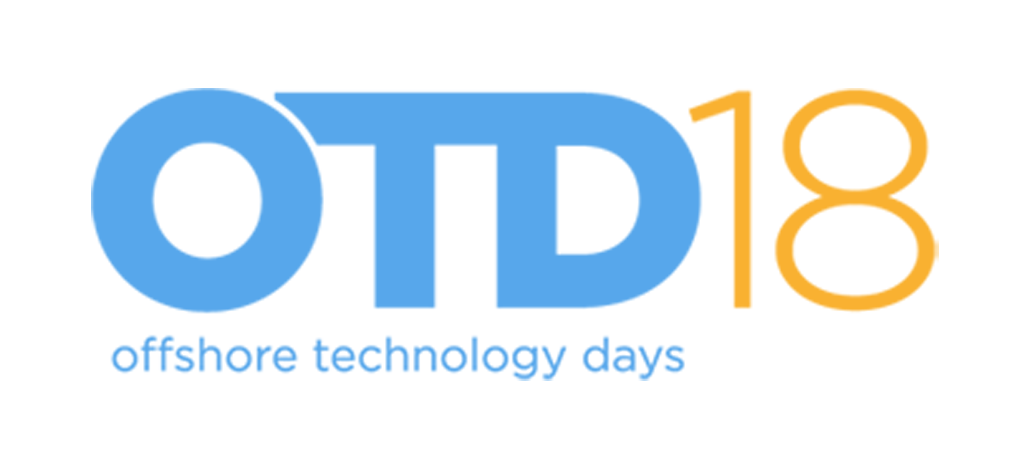 17 – 18 OCTOBER 2018 | BERGEN, NORWAY
The OTD exhibition focuses on the nuts and bolts of the industry. This niche event allows attendees to do business, share technical knowledge and liaise with like minded energy professionals. Represented by Kent Introl Sales Manager for Scandinavia Chris Bowers, and Oyvind Ommedal/Kjartan Johannessen from OME, we'll be exhibiting at Stand 1030 where we will showcase a selection of control valves, subsea valves and topside chokes, and be on hand to discuss our valve service capability which will be managed locally. OTD runs during
Oktoberfest
and is a firm favourite amongst visitors.
Visit the official Offshore Technology Days website here:
www.offshoredays.com