Networking is an integral component of how Kent Introl maintain and develop new business relationships across the globe. If you're attending any of the below exhibitions be sure to come and visit the team.
Offshore Technology Days 2018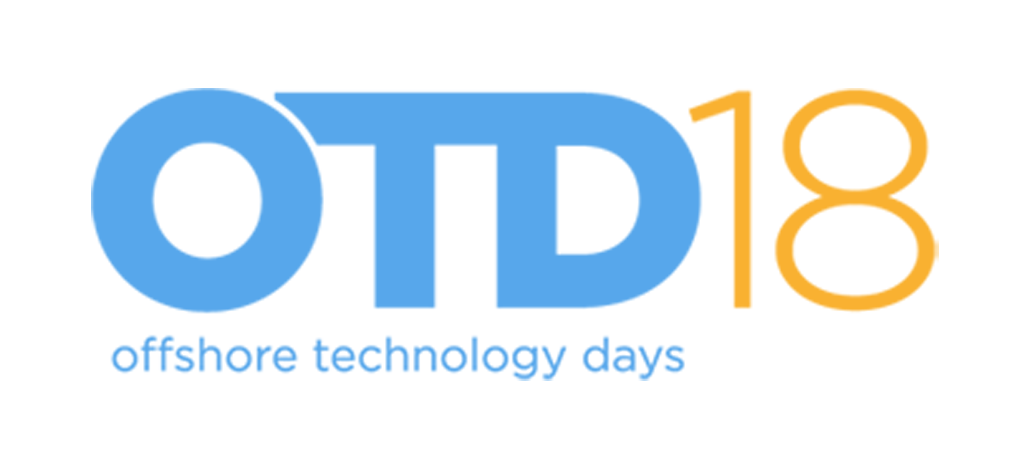 17 – 18 OCTOBER 2018 | BERGEN, NORWAY
The OTD exhibition focuses on the nuts and bolts of the industry. This niche event allows attendees to do business, share technical knowledge and liaise with like minded energy professionals. Represented by Kent Introl Sales Manager for Scandinavia Chris Bowers, and Oyvind Ommedal/Kjartan Johannessen from OME, we'll be exhibiting at Stand 1030 where we will showcase a selection of control valves, subsea valves and topside chokes, and be on hand to discuss our valve service capability which will be managed locally. OTD runs during
Oktoberfest
and is a firm favourite amongst visitors.
Visit the official Offshore Technology Days website here:
www.offshoredays.com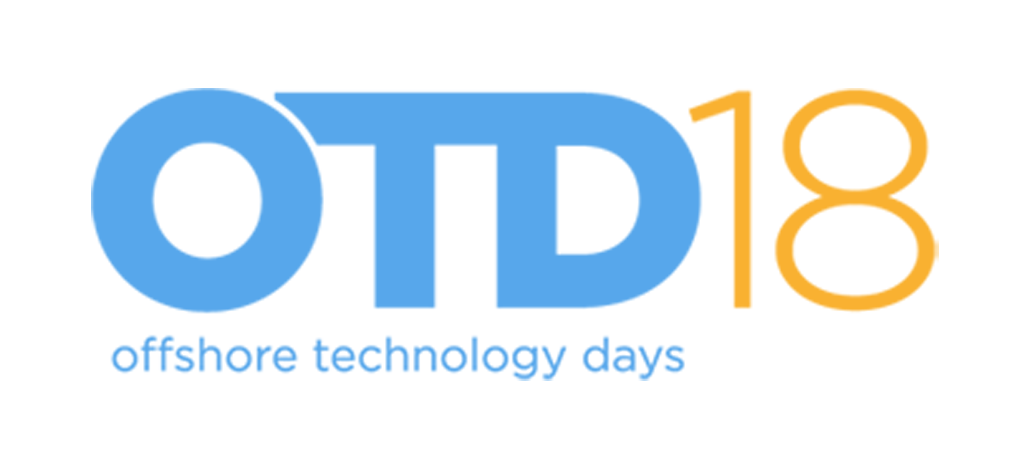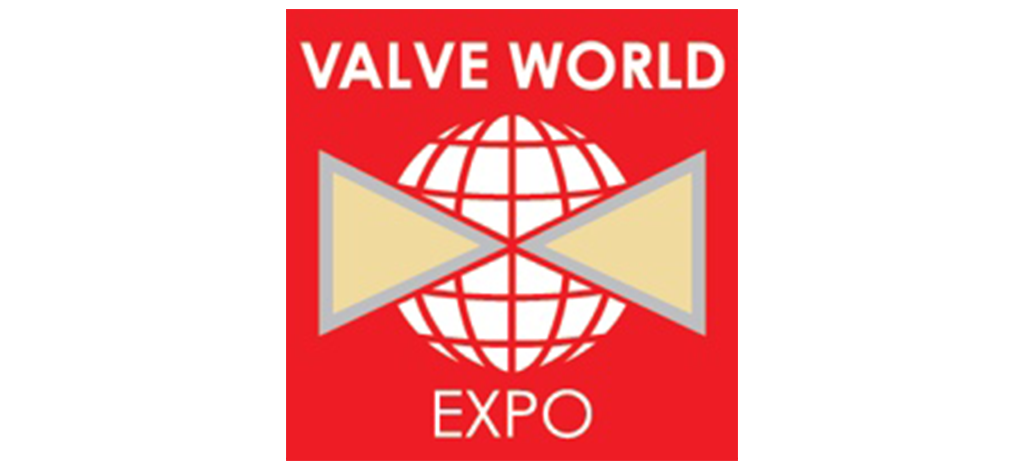 27 – 29 NOVEMBER 2018 | DÜSSELDORF, GERMANY
The world's leading exhibition for industrial valves, the biennial Valve World Expo provides a great opportunity to network and share our latest valve technology and products to suit a range of industries, including Oil, Gas, Petrochemical, Offshore and Asset Management. This year, Kent Introl are pleased to be co-exhibiting with our Netherlands agent
VMCS
and KOSO group partner
Rexa
. Represented by Kent Introl Sales Manager Tony Selby, we'll be located in Hall 5, Booth 5A16, and on hand to discuss our services. This event provides us with a great opportunity to establish contacts, open up new markets and look towards the technologies of the future.
Visit the official Valve World Expo website here:
www.valveworldexpo.com