Networking is an integral component of how Kent Introl maintain and develop new business relationships across the globe. If you're attending any of the below exhibitions be sure to come and visit the team.
OFFSHORE TECHNOLOGY CONFERENCE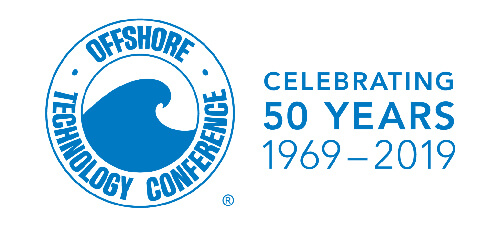 06 – 09 MAY 2019 | HOUSTON, TEXAS
We're excited to be exhibiting alongside our agent, for the US market, Online Valves at the Offshore Technology Conference in Houston from 06 - 09 May 2019. This year marks OTC's Golden Anniversary which we are proud to be part of. We are looking forward to strengthening our good working relationship with our local agent, to meet new potential friends & clients and to expand on the business that we already do in both the North & South American markets. We look forward to seeing you there!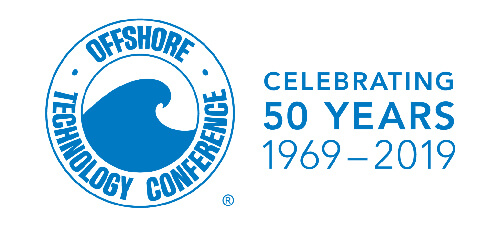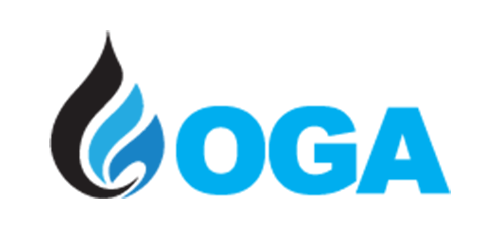 18 – 20 JUNE 2019 | KUALA LUMPUR, MALAYSIA
We're excited to be exhibiting alongside our agent Unit Concept at the 17th Oil, Gas & Petrochemical Engineering Exhibition Asia in Kuala Lumpur from 18 - 20 June 2019. We will be there to help maintain and grow our ever increasing market share and to support our installed Control and Choke Valve customer base. We are also hoping to show new clients the in depth capabilities that we have to offer as a UK manufacturer supported by our local agent. Be sure to come and visit the KOSO Kent Introl team.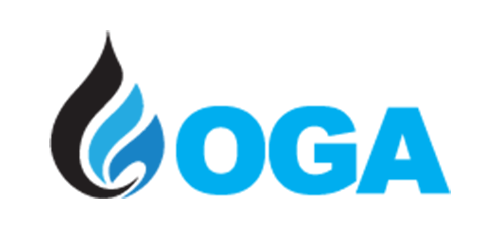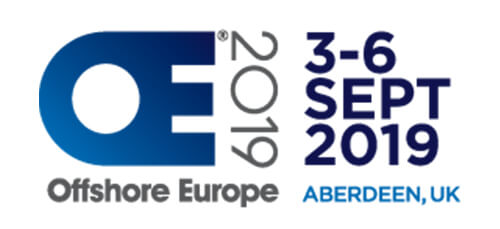 03 – 06 SEPTEMBER 2019 | ABERDEEN, SCOTLAND
We're excited to be exhibiting at Offshore Europe Conference & Exhibition in Aberdeen from 03 - 06 September 2019. As we are a member of the Energy Industries Counsel (EIC) we will be exhibiting in the prestigious EIC Pavilion. During the exhibition we will be showcasing our Innovative Control Valves, Surface Chokes, Subsea products and all the other services that we offer. Our overall goal is to engage with old and new clients and build on the successes of recent years. The event is expected to attract over 36,000 attendees over the four days. Be sure to come and visit the KOSO Kent Introl team.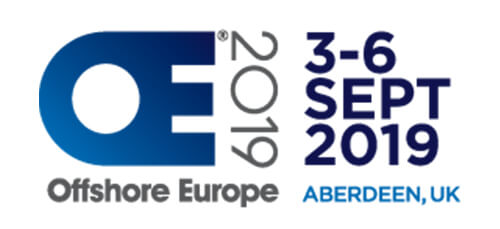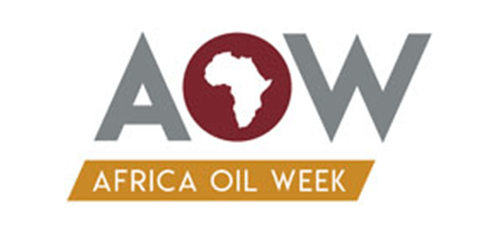 04 – 08 NOVEMBER 2019 | SOUTH AFRICA
We are excited to be exhibiting for the first time at this prestigious event on the EIC pavilion. The African continent provides so many opportunities for KOSO Kent Introl, if you're visiting Africa Oil Week then please do come along and chat with us at our stand where we can discuss your future requirements. We look forward to welcoming you in November.