KOSO Kent Introl design and manufacture a 48" butterfly valve, their largest to date
20th December 2018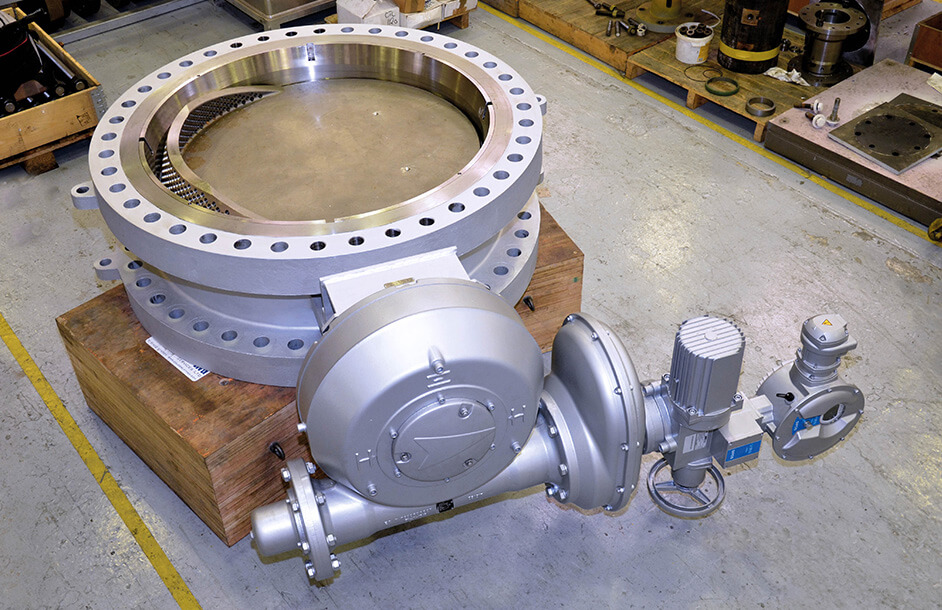 KOSO Kent Introl design and manufacture a 48" butterfly valve utilising their unique Rotrol design for Copenhagen's upcoming bio-fuel heat and power plant.
Background
Copenhagen aims to become the world's first carbon-neutral capital by 2025. As a part of meeting this ambitious goal, Copenhagen based utility company: HOFOR started a project in the early 1990's to upgrade the existing district heating system to a more energy-efficient solution, using hot water instead of steam. The project is supported with 500 million Danish kroner and is expected to complete in 2021.
When the Danish power company who manufacture and supply turbine equipment for power stations and other facilities around the world required large butterfly valves for this project, they looked to KOSO for a solution. Working alongside their KOSO EMEA team members, KOSO Kent Introl were keen to take on the challenge of designing and manufacturing their largest butterfly valve to date here in the UK.
KOSO Kent Introl has over 35 years experience engineering high-performance rotary control valves for the oil & gas, petrochemical and power industries worldwide. Their Rotrol range of high-capacity butterfly valves has been developed to overcome the variety of problems associated with control, cavitation and noise in conventional butterfly valve designs. Lighter in weight and more compact than globe valve alternatives, this innovative valve performs especially well in severe-service applications.
Visiting the Danish power company at its premises in Czech Republic; KOSO Kent Introl's Sales Engineer Mark Tolley and Project Manager Maxine Wood gave a company presentation about their unique product offering to the team. This was returned by the power company and HOFOR personnel visiting the Brighouse manufacturing facility and being present at meetings to offer their input to the project.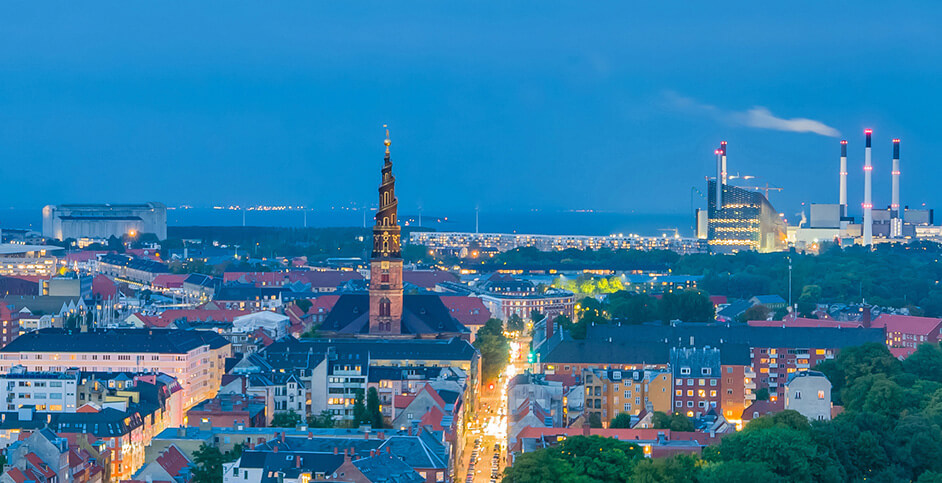 The Project
The 48" butterfly valve, along with two-off 32" butterfly valves were purchased by HOFOR Denmark who are building a bio-fuel plant to supply heat and power for the city of Copenhagen. Due to be commissioned by 2019, the new biomass boiler will replace an old 600MW coal-fired plant, thereby reducing annual CO2 emissions by a total of 1.2mt. Tailor-made for its application, the 48" butterfly valve has a Cv of 59,531 and features a profiled vane that dissipates the energy as the valve works across a large pressure drop, reducing the chance of cavitation. The wide range of process flow conditions meant the valve opening needed to operate within a range of 11 to 86 degrees of opening, compared to the 10 to 60 degrees of opening traditional butterfly valves operate within.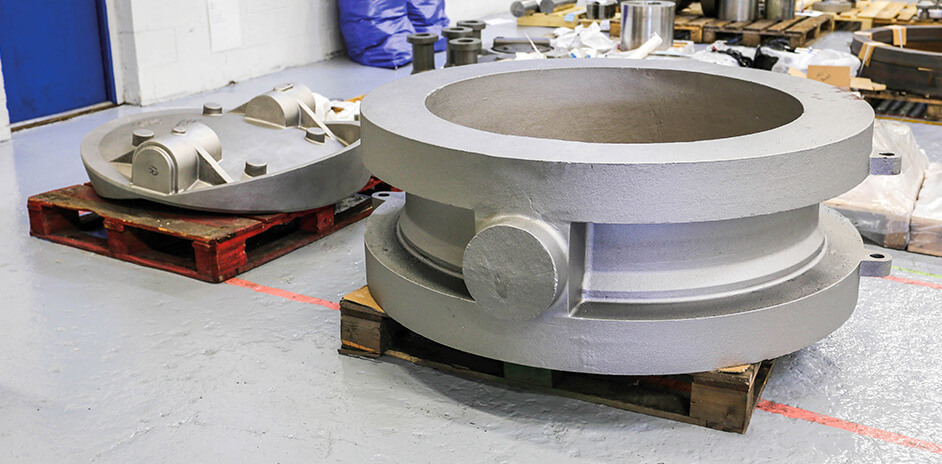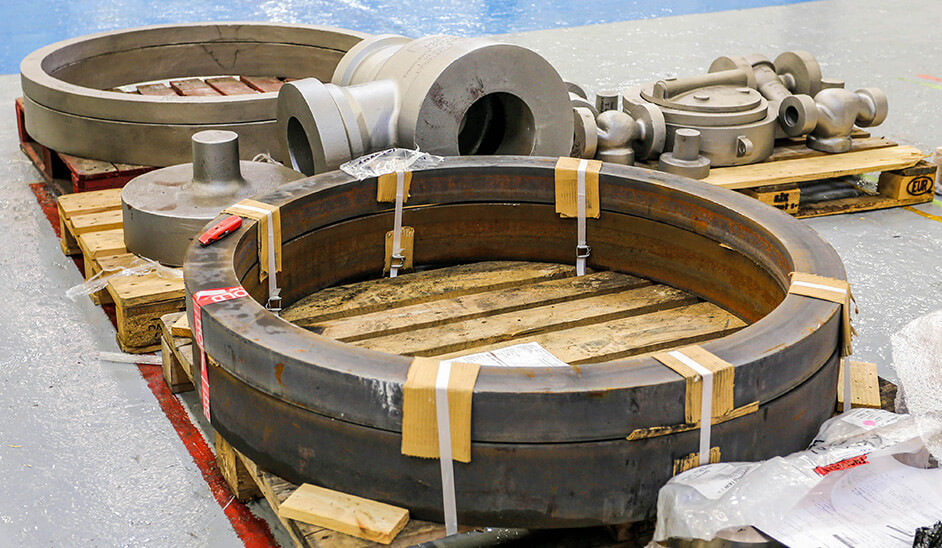 The rigorous testing required for this new valve was conducted at KOSO Kent Introl's dedicated on-site facility.
"The valve and actuator weighed 3,675kg, combined with the 482kg ASME 300 test flanges gave an overall weight of over four tonnes," Mark says, before adding: "Another issue was the water required to achieve the seat leak test; the test required 1,710 litres/min to achieve Class III leakage class – the quantity of water required resulted in the installation of a new water supply to our test area. Thankfully, the valve didn't just comfortably achieve this, but bettered it."
Ongoing Support
KOSO Kent Introl's focus at all times is on the optimisation of both the efficiency and lifespan of all valve equipment; designing and maintaining it to withstand severe service conditions.

"Part of our bid was the service/commissioning offer, which will be taken up when the valves are ready to go into service. Testament to the expertise of all aspects of the company a positive outcome was achieved for the client." says Mark.

---
Subscribe to our newsletter to receive the latest updates from the Kent Introl team. If you enjoyed this article be sure to click the share buttons below!