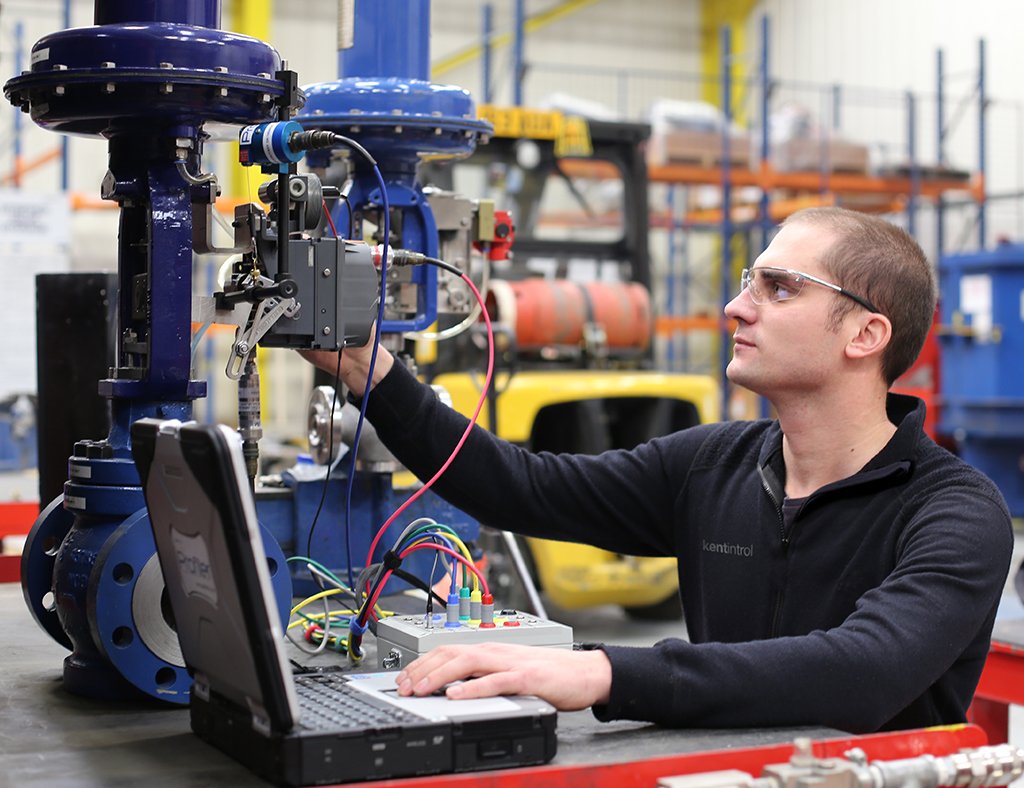 With the current state of the oil and gas market, getting the best return on your assets is vital. Whilst m...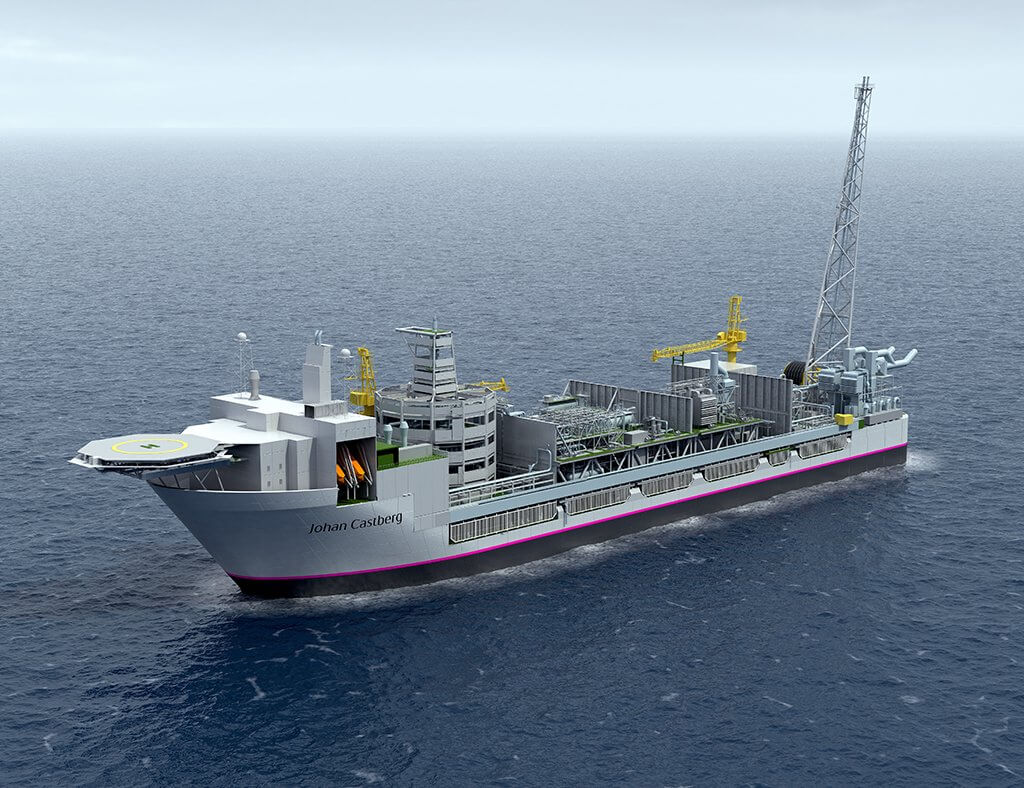 We are delighted to be awarded an exclusive contract to supply choke and contro...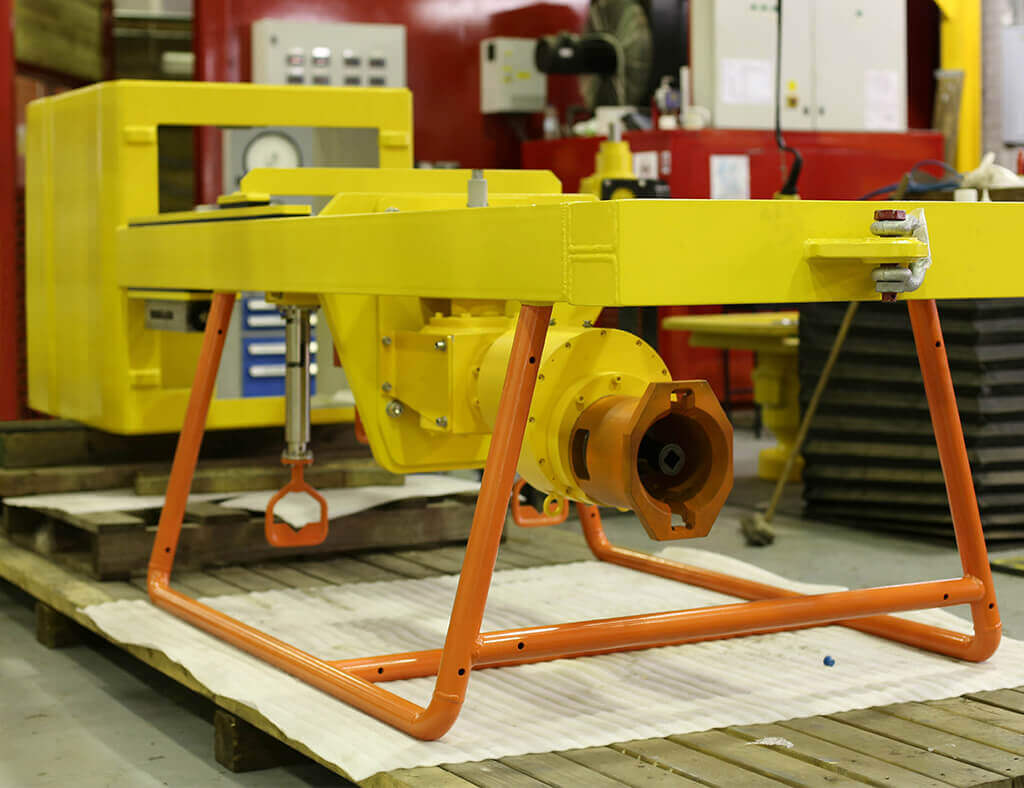 We've designed a unique, fit-for-purpose, cost effective and compact Choke Insert Running Tool for offsho...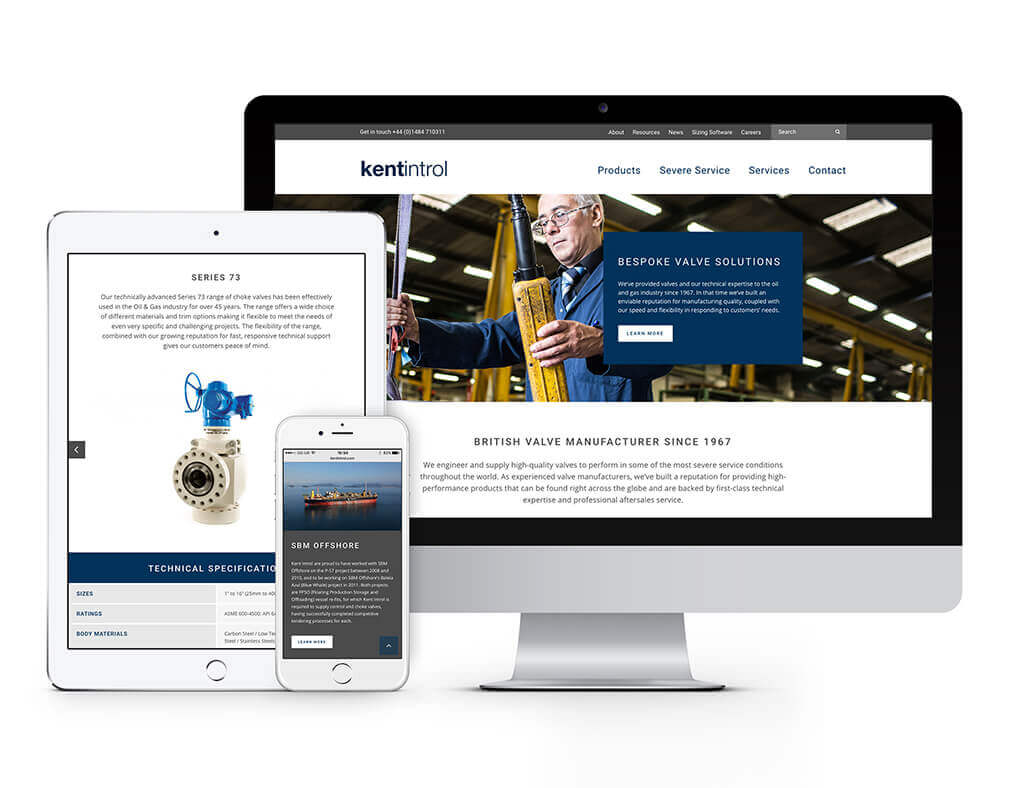 To kick off 2017, Kent Introl have launched their new redesigned website. Featuring all new content, our we...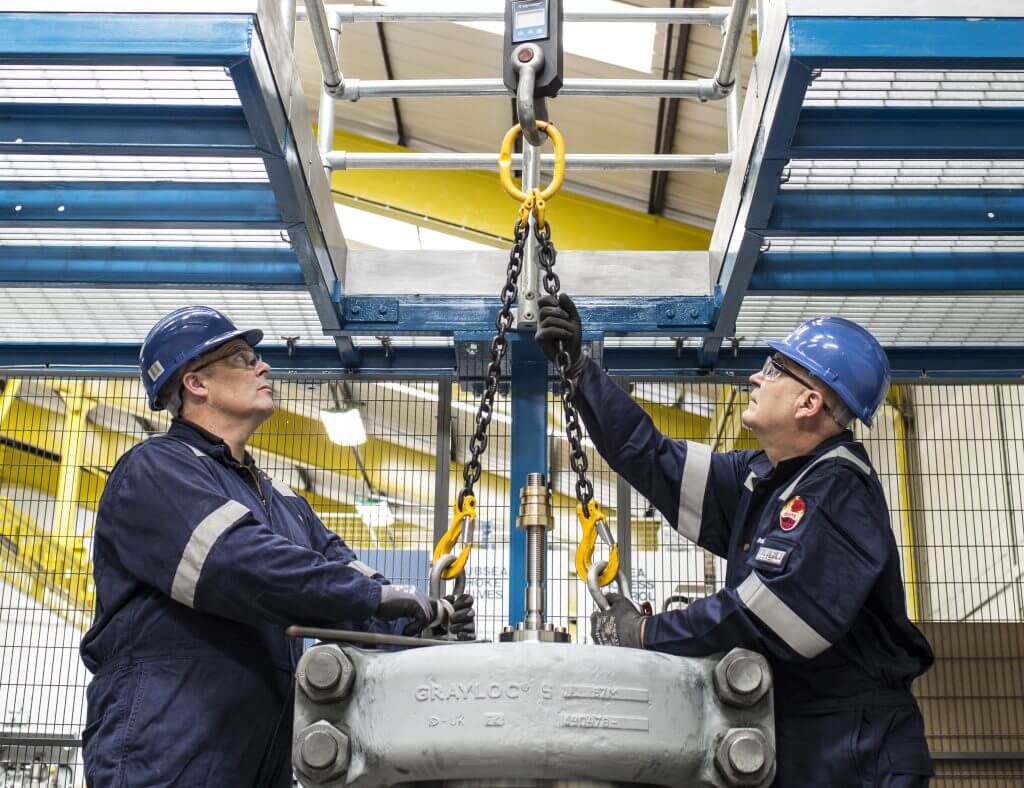 Kent Introl has long conducted a wide range of valve testing techniques to ensure valves manufactured at th...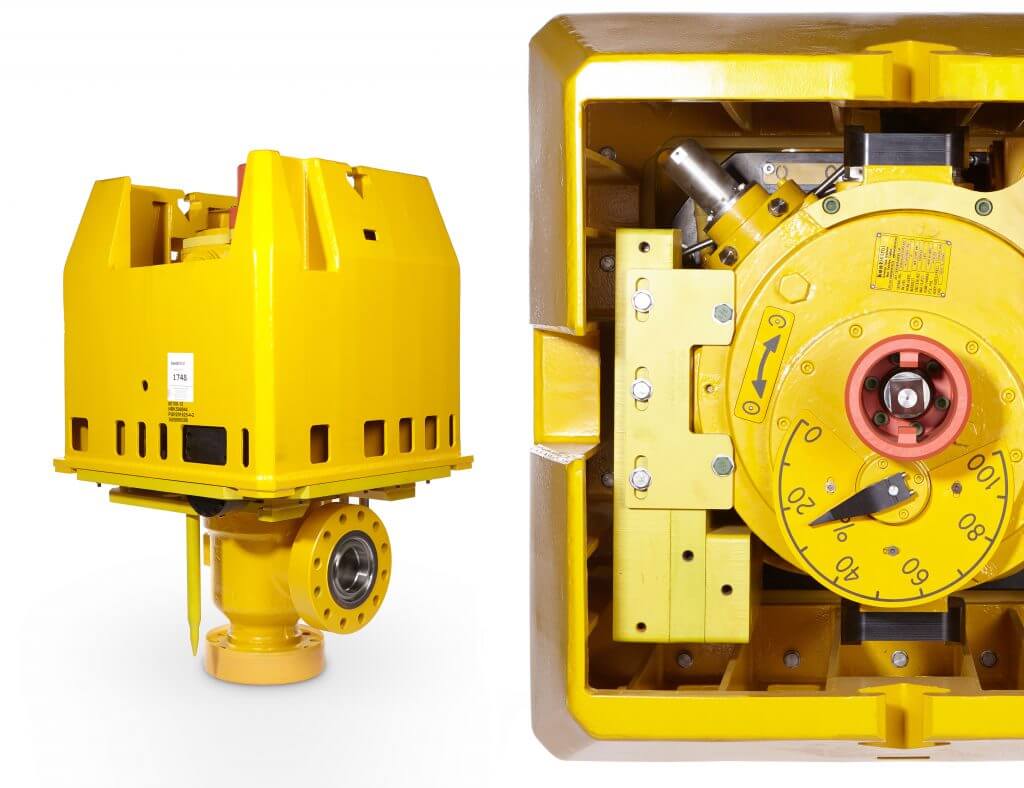 Our newly developed compact subsea choke has been designed and delivered to a major North Sea project in re...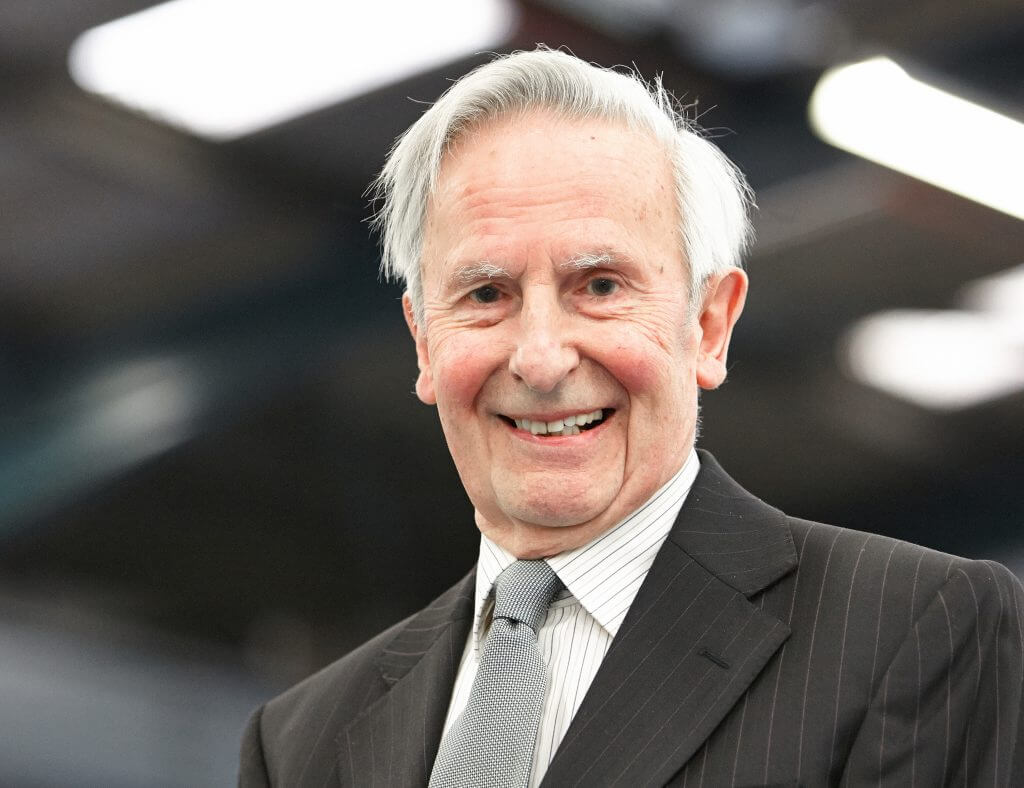 New signage has been unveiled at our Brighouse head office, dedicating the building to our founder, Edward ...