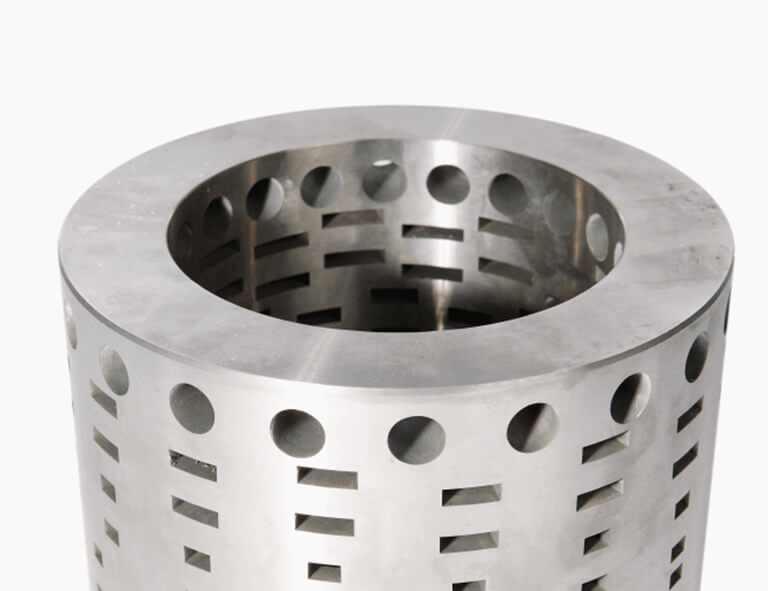 Kent Introl celebrates 30 years of solving control valve challenges with th...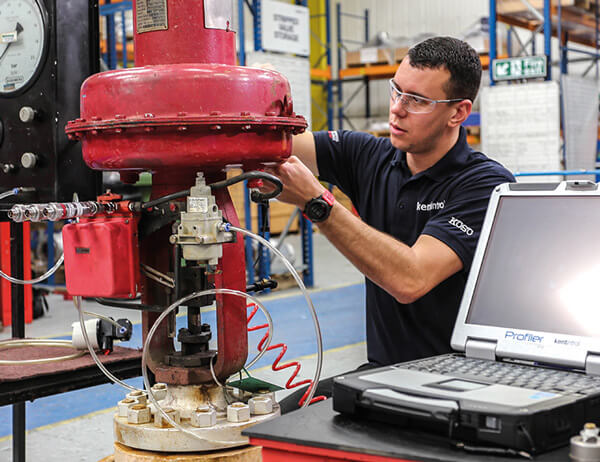 Kent Introl recently completed a full control valve diagnostics and upgrade...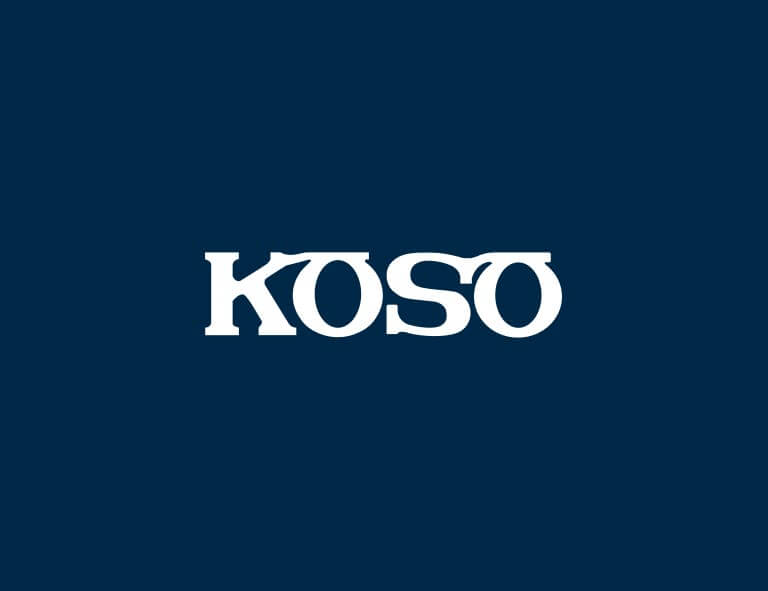 The KOSO Group obtained approval from the Court of Bust Arsizio, Italy, to ...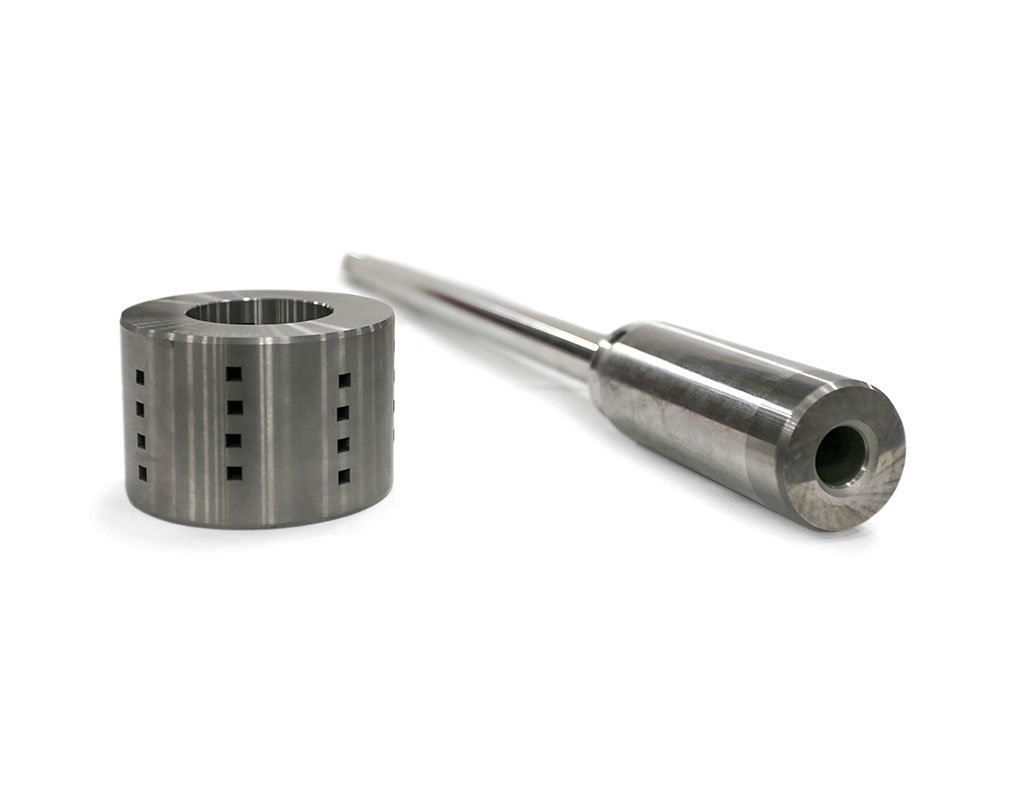 Kent Introl complete challenging retrofit upgrade with their in-house Vector solution for a water injection...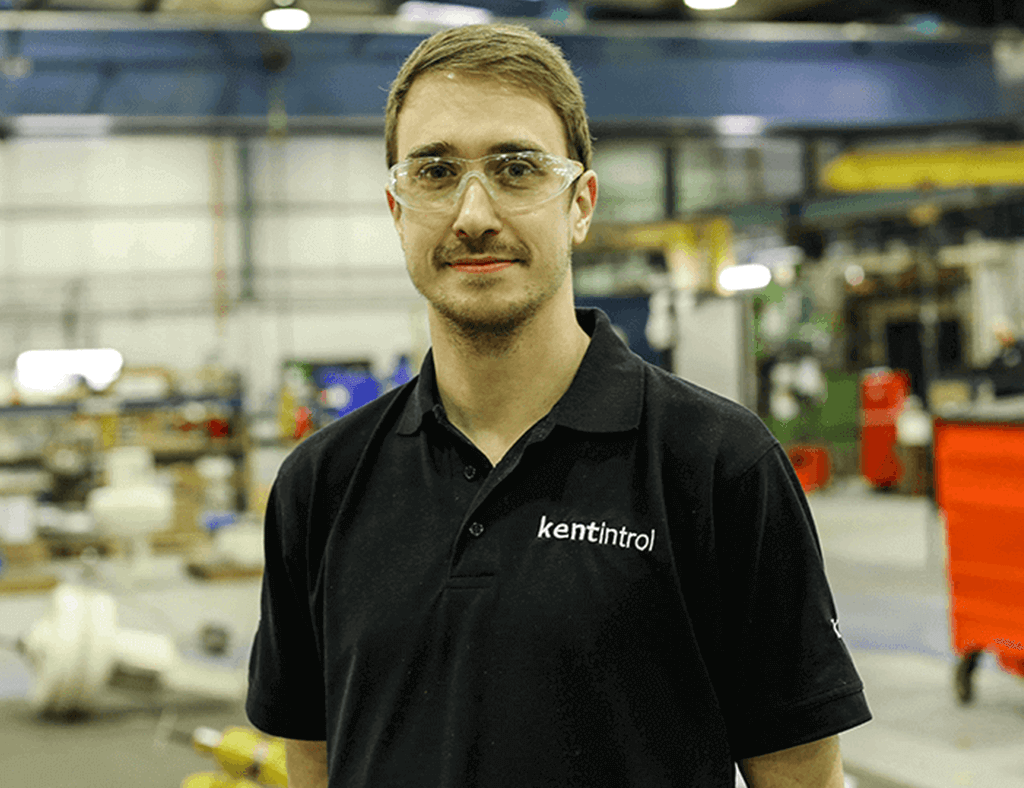 We're pleased to announce that Eddie Sheard, Subsea Senior Design Engineer at Kent Introl has completed t...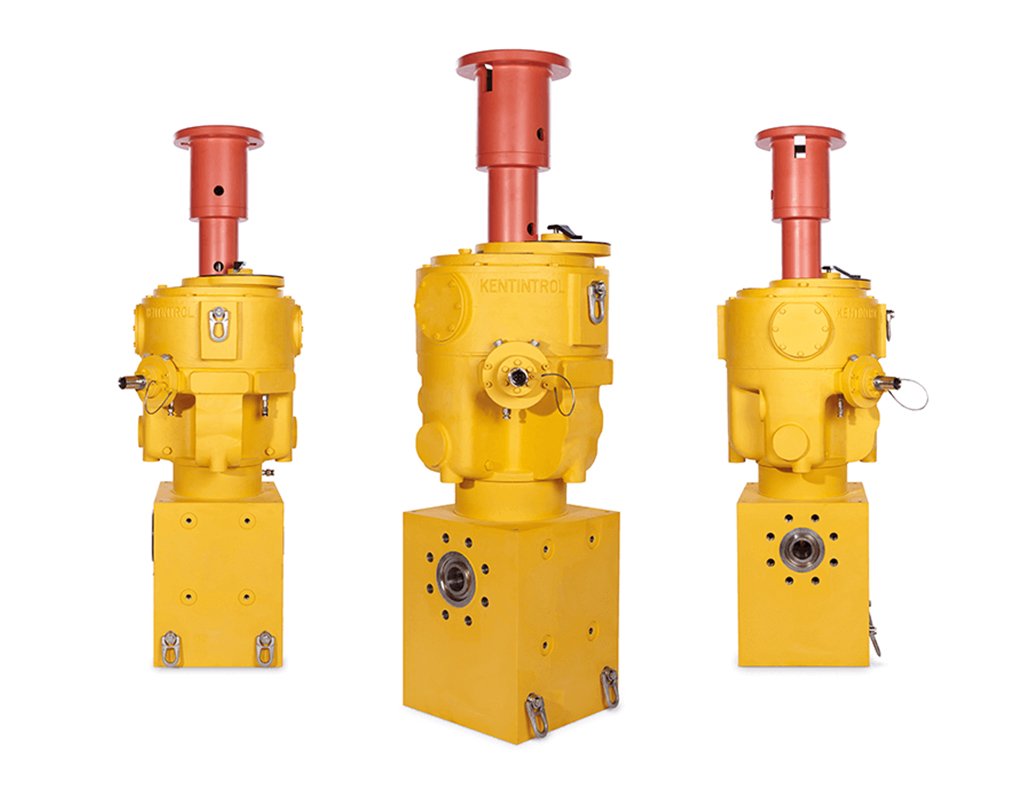 Our new high-pressure subsea choke valve is qualified to API 6A / 17D and works at pressures of up to 15,00...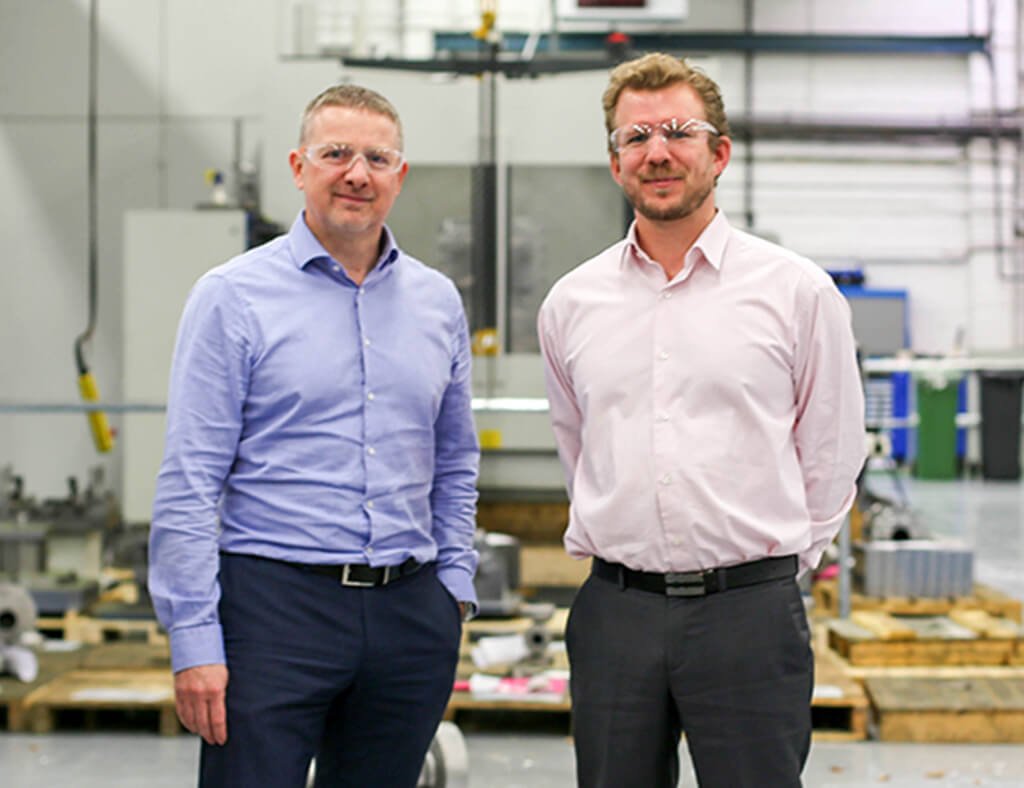 Following a period of rapid growth we are pleased to welcome Timothée Regent to Kent Introl as Area Sales ...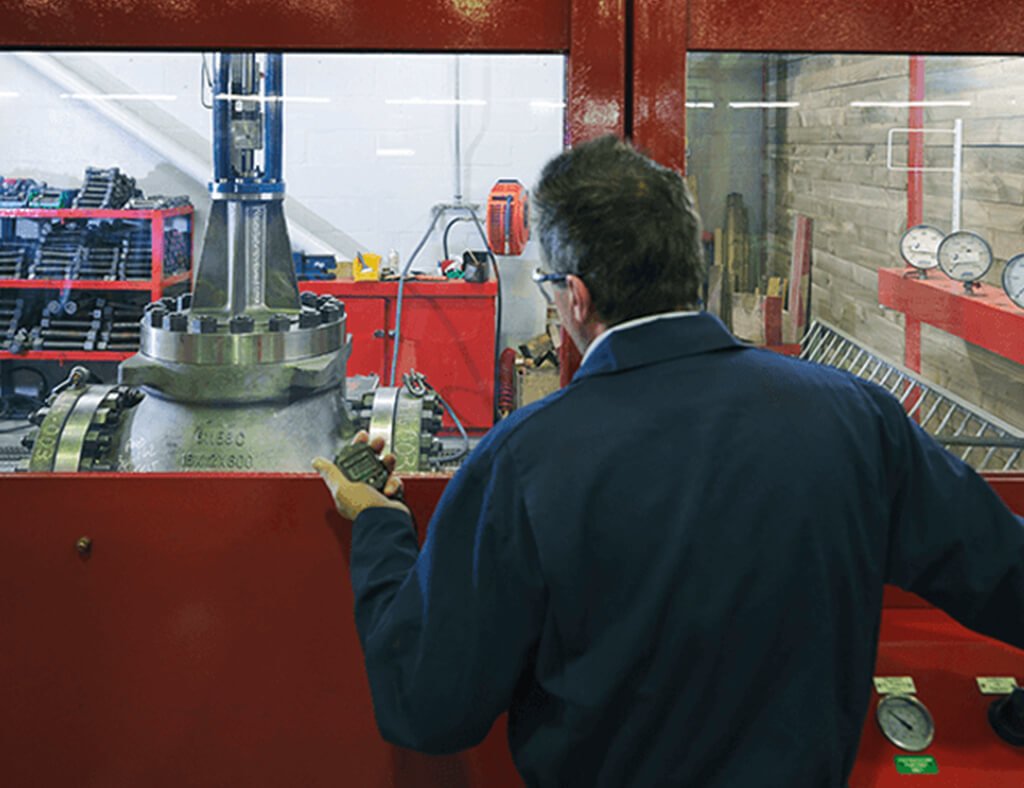 In this article we will explore where valve testing fits into the overall process of installing a valve, or...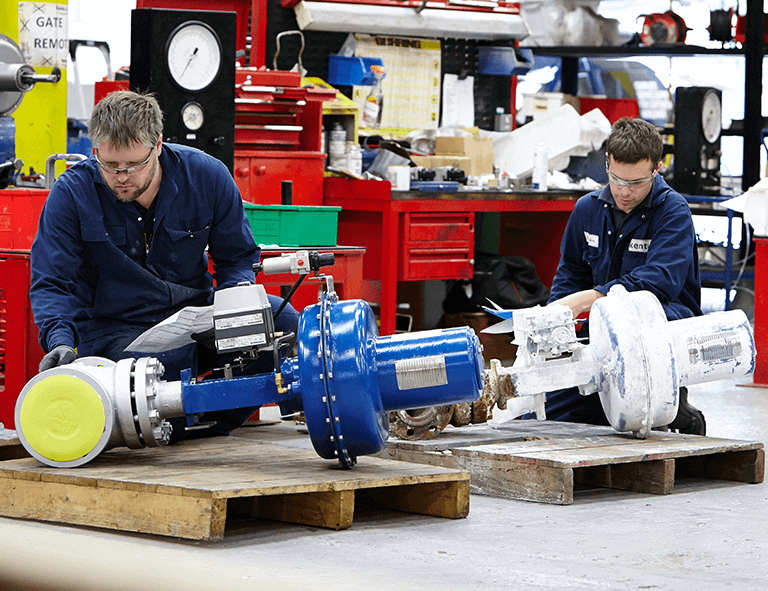 In some instances, process valves need significant overhauls – which ...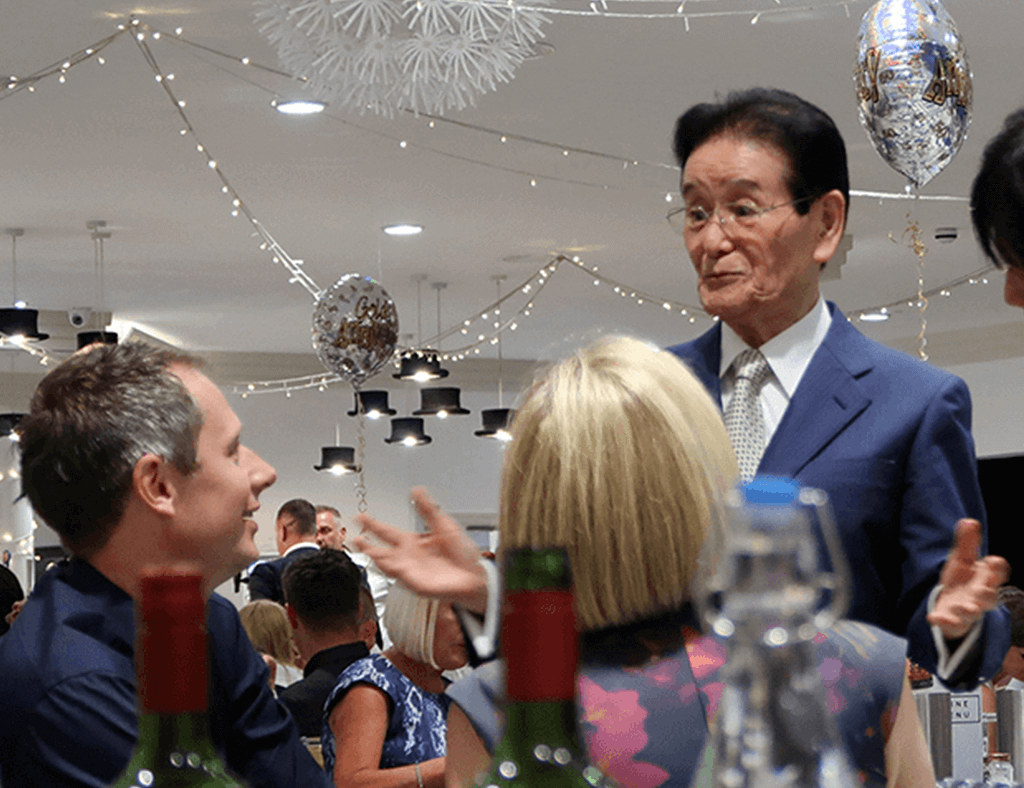 Having started in 1967 as Introl Ltd, we recently celebrated the 50th anniversary of our company. We have r...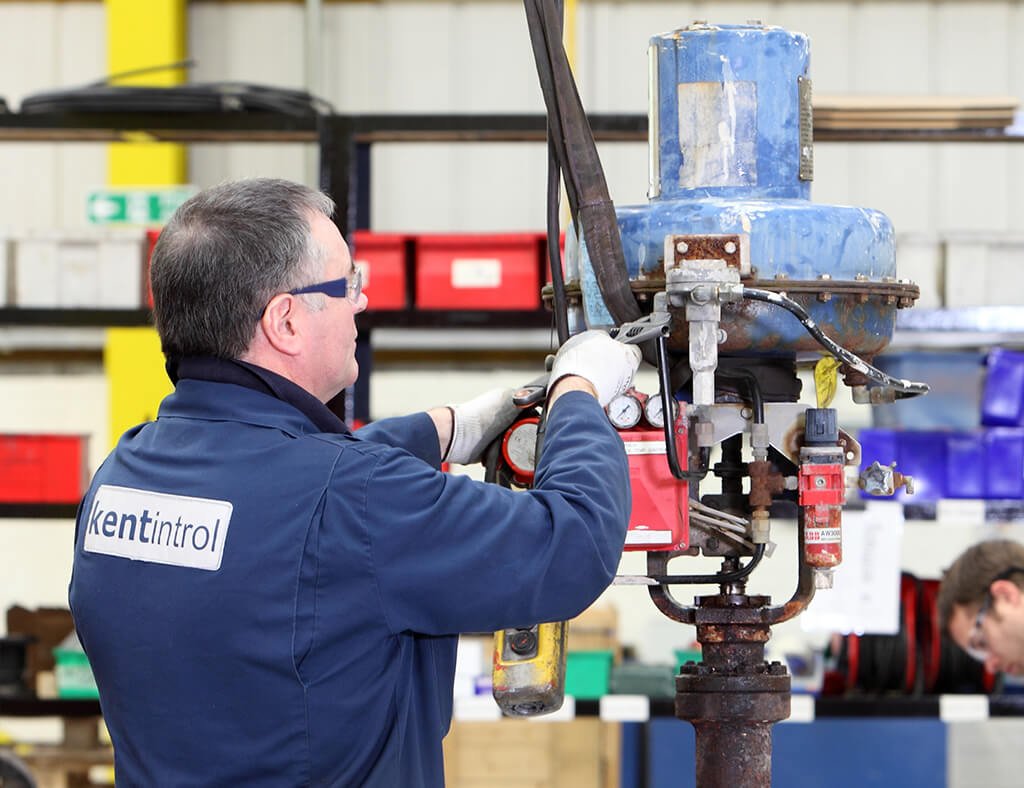 Extending the life of valves and other assets has rarely been more important in the Oil & Gas industry ...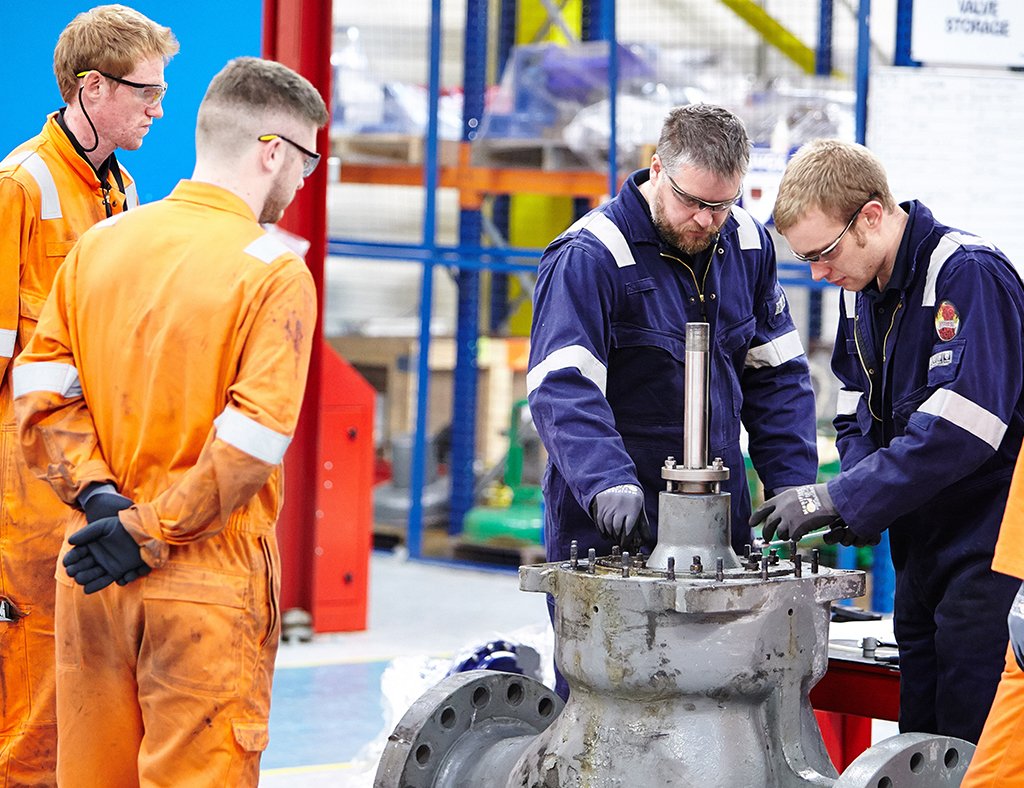 The Oil & Gas industries present some unique challenges to engineers and technical staff. These in turn...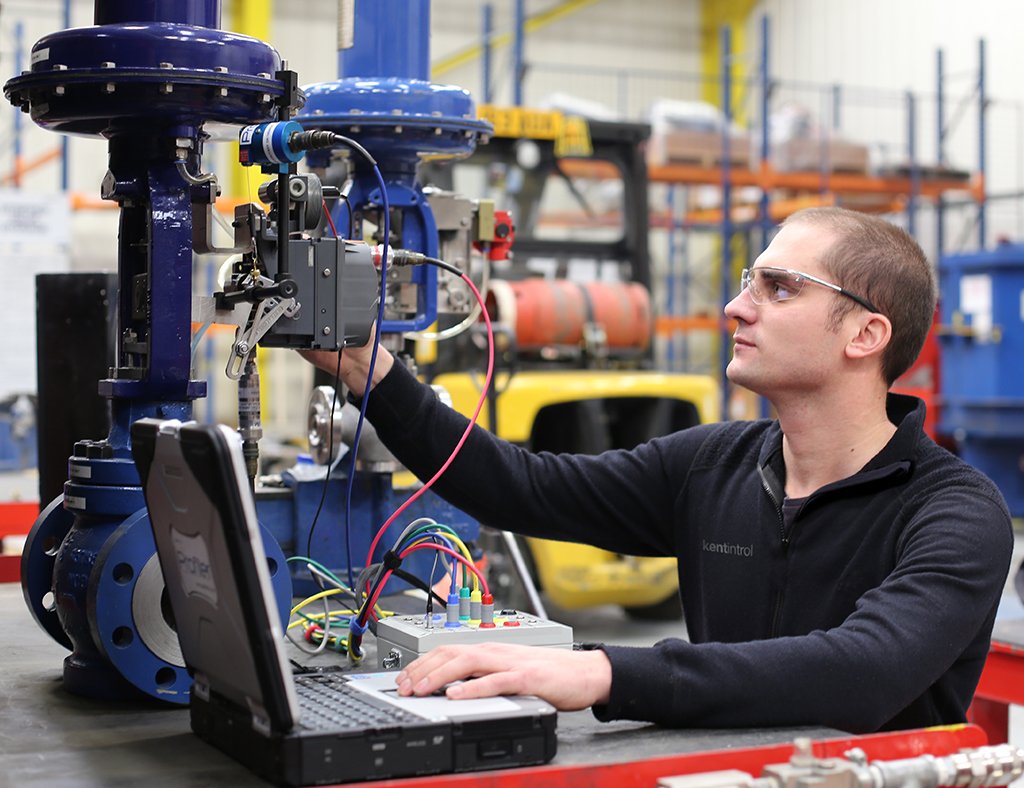 With the current state of the oil and gas market, getting the best return on your assets is vital. Whilst m...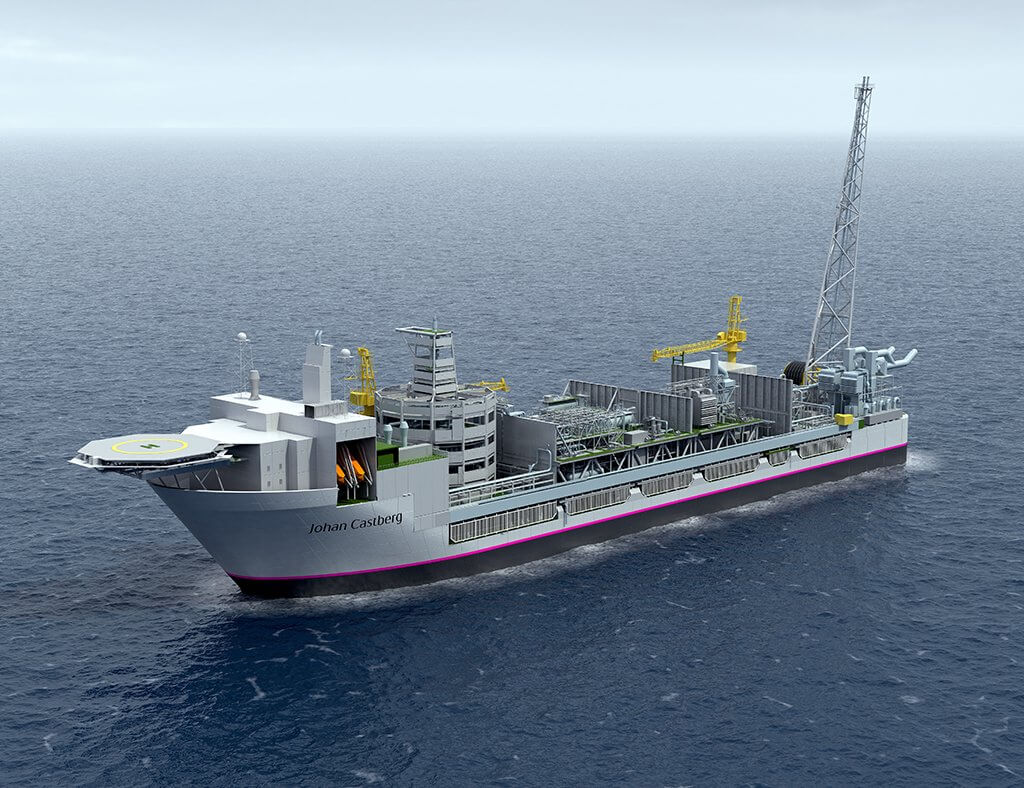 We are delighted to be awarded an exclusive contract to supply choke and contro...