KOSO Kent Introl enter into technical agreement with Saudi-owned Binzagr
12th December 2018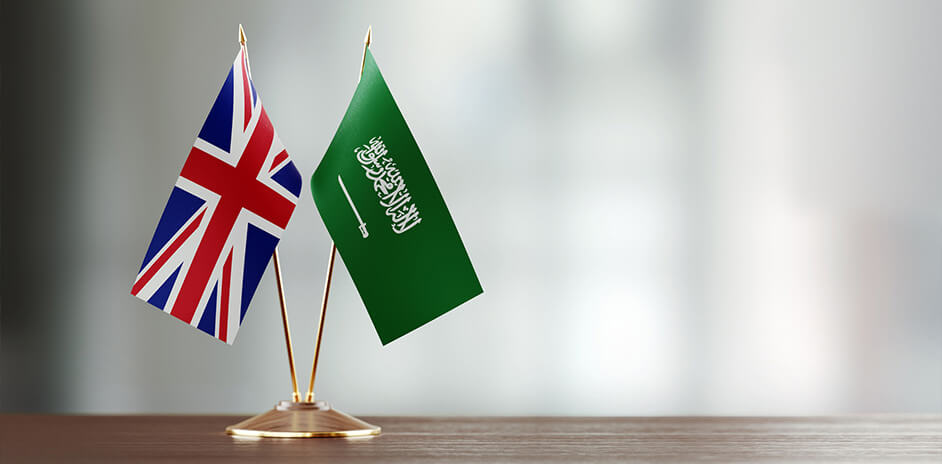 KOSO Kent Introl recently entered into a technical agreement with Saudi-owned international production and sales company Binzagr. Part of the long established Binzagr Group, Binzagr Company are amongst the leading Distributors in Saudi Arabia, operating throughout Saudi, Bahrain and Oman, with offices in the US and South Korea.

Background
Saudi Aramco hold a number of global agreements, but choke valves are not well supported in Kingdom. However, Saudi Aramco operate a strict policy on using approved vendors and are reluctant to add new suppliers to their approved list, which makes entering the market more difficult. Aramco vendors must also qualify for specific products and sites, eg. KOSO Kent Introl Brighouse. While KOSO Kent Introl have been qualified for years for certain products, now was the time to explore new in Kingdom possibilities and to be more competitive.
Binzagr Company previously held an agreement with a control valve company to supply to Aramco. However, after being left without product, there was an opportunity for KOSO Kent Introl to step in.
The Technical Agreement
KOSO Kent Introl are known for our dedication to continual research and development, which is required for the complex challenges that engineering presents. This, coupled with the fact that our Indian facility has looked after the Middle East region, including Saudi for years, made us the prime candidate for the technical agreement.
The Binzagr Factory Jubail is now a local manufacturing partner of KOSO Kent Introl control valves for the Saudi market, along with rendering sales and aftersales support. The facility is currently being updated to meet the high standards of an OEM. This new established partnership is set to develop Binzagr's capability profile, adding more KOSO Kent Introl products to local manufacturing, thus increasing the company's IKTVA/NUSANED score and the local market share.
The KOSO Kent Introl brand complements Binzagr's existing products and services. Our first-class technical expertise and professional aftersales also bolsters Binzagr's offering whilst helping to achieve mutually beneficial targets.
What This Means For KOSO Kent Introl
"Setting up a joint venture with a Saudi company secures preferential treatment for in Kingdom business. This technical agreement with Binzagr opens up a route for us to prove our in Kingdom value and our ability to service Aramco. KOSO Kent Introl will also help to strengthen Binzagr's position in the market and promote better efficiencies."
Stuart Billingham, Sales Director.
---
Subscribe to our newsletter to receive the latest updates from the Kent Introl team. If you enjoyed this article be sure to click the share buttons below!