With the growing interest in Hydrogen as an essential fuel for the road to Net zero we have been reviewing our experience with supplying control valves on Hydrogen duty since 1969.
Background
The first project that we supplied control valves on Pure Hydrogen Duty was a Hydrogen recovery plant for what was then a Petrocarbon Developments project for a site in Poland, these valves were supplied in November 1969.
Over the years, following this original order, KKI has supplied several hundred valves on hydrogen duty around the world on various refineries, chemical and fertilizer plants, ranging from relatively simple duties at small sizes ½" to 3" operating on low pressures and ambient temperatures, right up to high (315°C) & cryogenic (-190°C) operating temperatures and large sizes and ratings, even ANSI 2500.
Our largest Hydrogen valves supplied to date are 10" and 12" globe control valves supplied to SsangYong Oil Refinery in 1995 on the BCC Project and are still in operation today.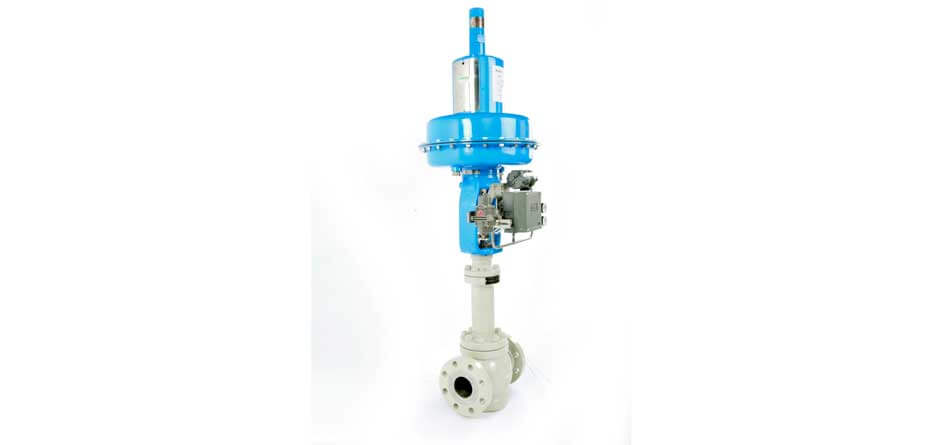 What This Means For KOSO Kent Introl
"With this long history and experience supplying valves on Hydrogen duty we look forward to the challenges the future holds and the opportunities it will bring."
Stuart Billingham, Sales Director.
Our Global Network
KOSO Kent Introl partner with many companies across the Transition Energy sectors, including Offshore Floating Wind, Surface & Subsea Electrification, Carbon Capture, Utlitisation & Storage, and Hydrogen Applications. We always look to develop successful relationships with specialists who share our commitment to production quality and service excellence. To learn more about our partnerships visit our Global Network page, or Contact Us to enquire about becoming a partner.
---
Subscribe to our newsletter to receive the latest updates from the Kent Introl team. If you enjoyed this article be sure to click the share buttons below!