KKI has recently been awarded an order from Hitec Products AS for control valves on a MEG application for use on the Northern Lights Project.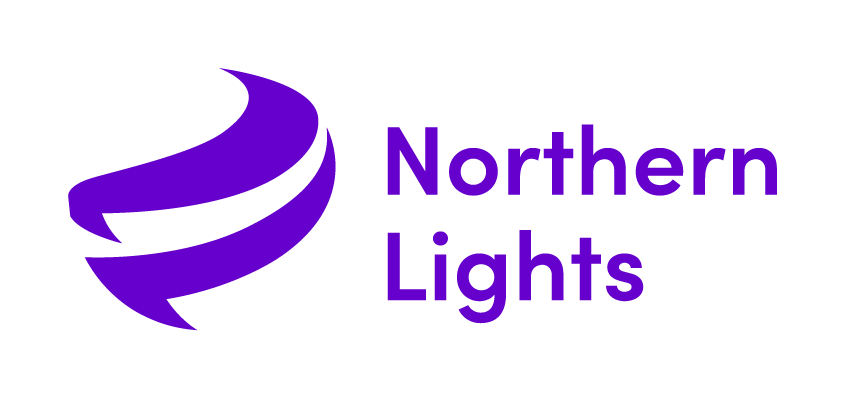 Background
Hitec Products, based in Stavanger, Norway, are a world-leading supplier of Control Systems, Mechanical Packages and Modules for a variety of industries.
The Northern Lights project is the world's first cross-border, open-source CO2 transport and storage infrastructure project. The aim of the project is to help provide a safe and permanent storage option for CO2, to enable industrial emitters to stop emissions that cannot be avoided in other ways, from reaching the atmosphere.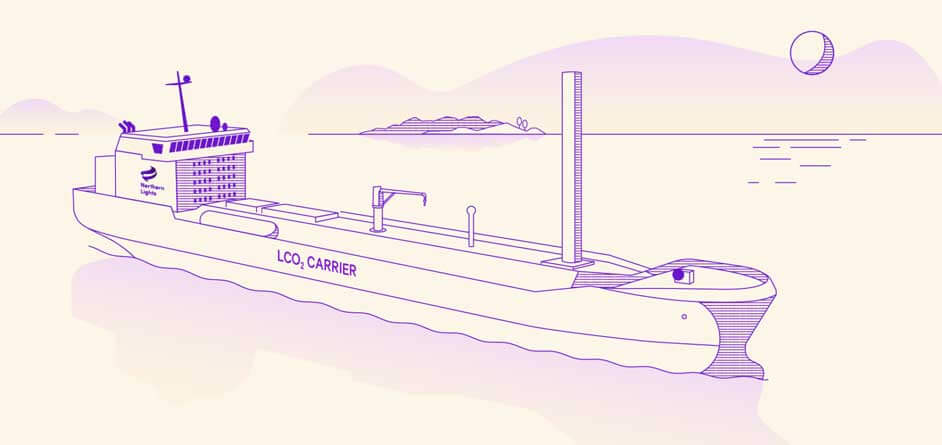 The Partnership
The project will take CO2 from capture sites by ship to its terminal at Naturgassparken industrial area in Western Norway before being compressed and piped to the permanent storage reservoir 2600 metres beneath the seabed in the Aurora Complex. KKI will be supplying our field-proven low capacity, multistage trim technology to control the MEG fluid.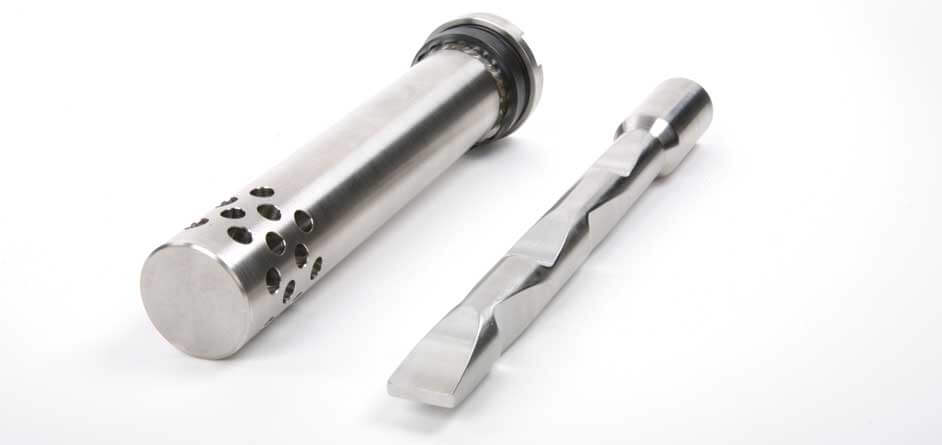 What This Means For KOSO Kent Introl
"The drive to decarbonise the industrial landscape has led to several pioneering projects recently, The Northern Lights project in Norway is one such project aiming to capture, receive, compress and store CO2."
Stuart Billingham, Sales Director.
Our Global Network
KOSO Kent Introl partner with many companies across the Transition Energy sectors, including Offshore Floating Wind, Surface & Subsea Electrification, Carbon Capture, Utlitisation & Storage, and Hydrogen Applications. We always look to develop successful relationships with specialists who share our commitment to production quality and service excellence. To learn more about our partnerships visit our Global Network page, or Contact Us to enquire about becoming a partner.
---
Subscribe to our newsletter to receive the latest updates from the Kent Introl team. If you enjoyed this article be sure to click the share buttons below!