Subsea Choke Enhancements that lead to Asset Life Extensions
25th June 2018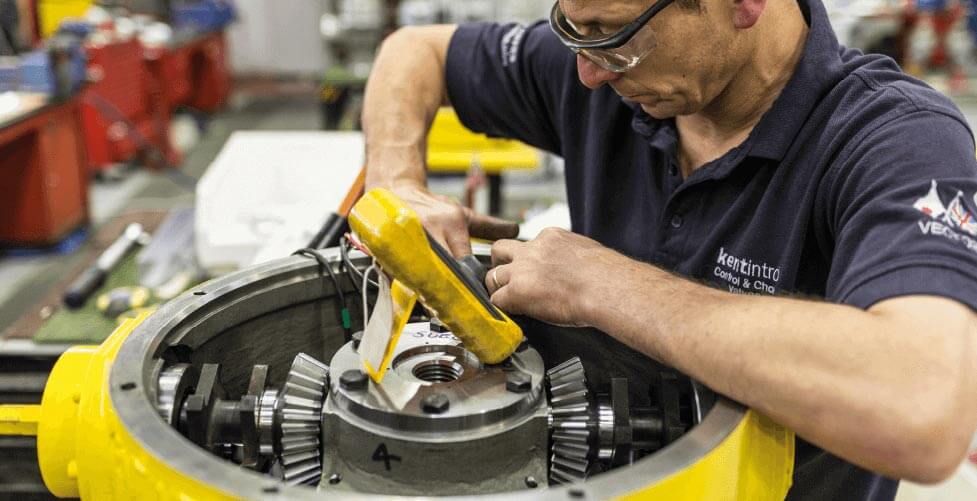 When an International Oil Company (IOC) with a major North Sea asset was having issues with subsea choke failures, they approached Kent Introl for a solution that would enhance the Original Equipment Manufacturer's (OEM) subsea choke design.
---
The choke is the critical flow and pressure control component on Subsea Christmas Trees and Subsea Flow Control Modules. When chokes are initially sized and selected for each application they are normally selected to accommodate early well life from one to five years. In some instances the well properties will significantly change after this initial period which leads to the choke working outside its original design parameters. This can lead to premature failure of subsea chokes and ultimately the shutdown of the well. In these instances Kent Introl has been able to work with clients to enhance choke design to accommodate well changes.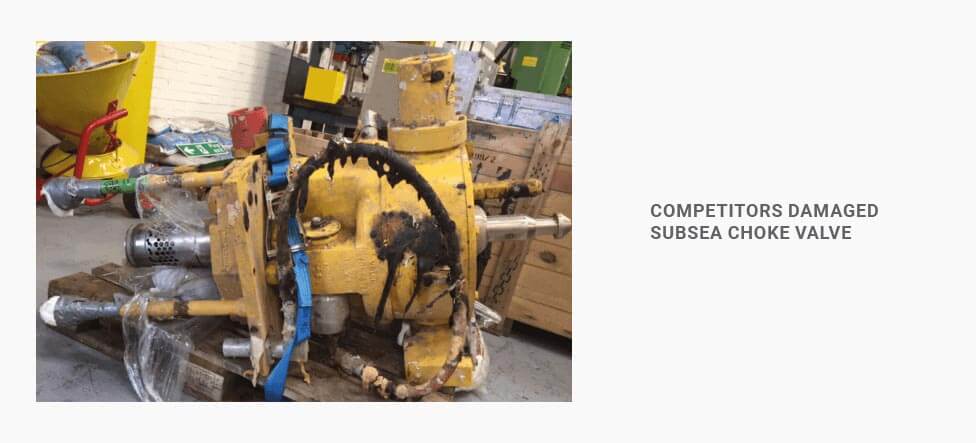 After a detailed analysis of well parameters and a comprehensive review of the OEM's original choke design, Kent Introl was able to make a number of significant design enhancements to ensure that both the choke and the asset would have uninterrupted service for many years to come.
The first two chokes were delivered in less than 6 months. This delighted the client as detailed design reviews of the OEM's choke were essential before any long lead time items could be ordered.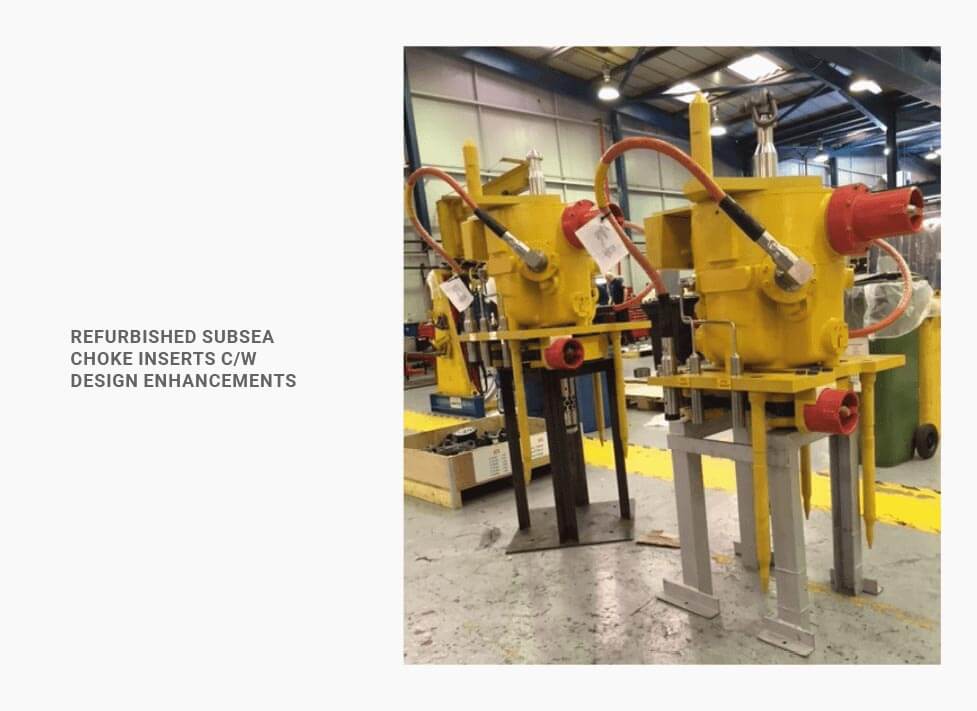 Over the last seven years Kent Introl has supplied more than 70 enhanced subsea chokes to various clients. This includes numerous North Sea and Norwegian Continental Shelf assets. Many of these subsea chokes were originally supplied in the 1990s to old revisions of the industry standards. With the support of its clients Kent Introl has been able to enhance chokes and update products in line with the latest International standards.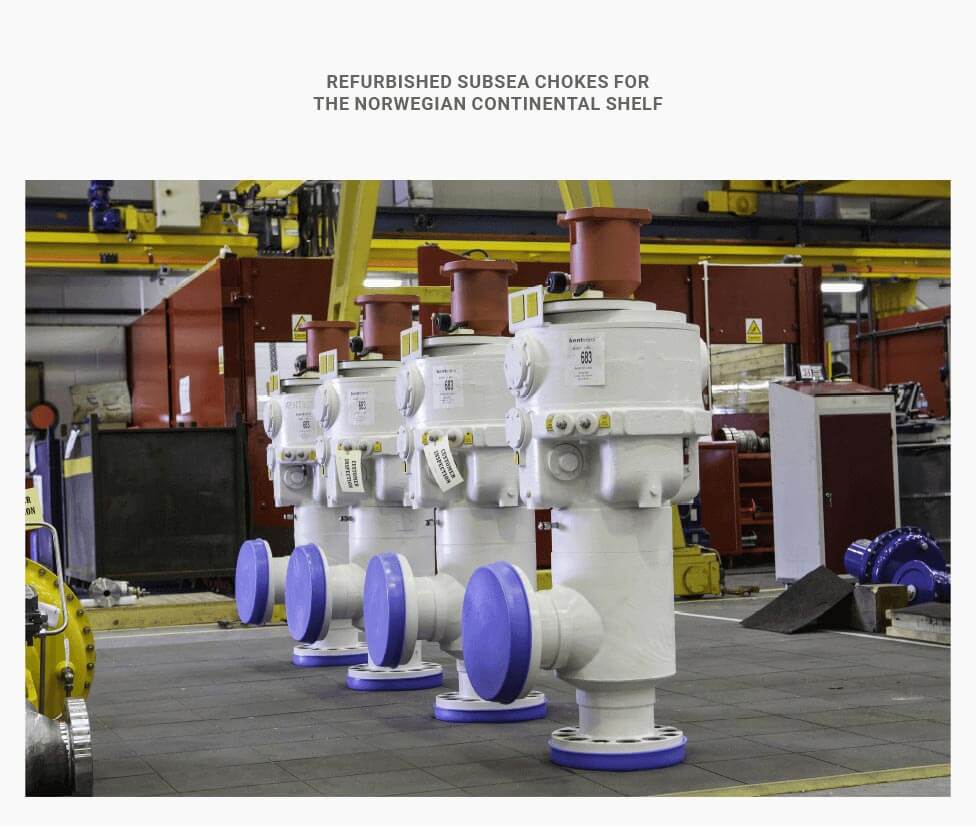 ---
Our choke valves are designed to meet the needs of the vast majority of applications and in-service conditions. They offer you a wide choice of materials, trim options and sizes. Contact us to find out how the Kent Introl subsea solutions, including subsea choke valves, can help to maximise the performance and minimise the downtime of severe service applications.
Subscribe to our newsletter to receive the latest updates from the Kent Introl team. If you enjoyed this article be sure to click the share buttons below!