First batch of compact subsea chokes delivered to major North Sea project within record time.
28th April 2016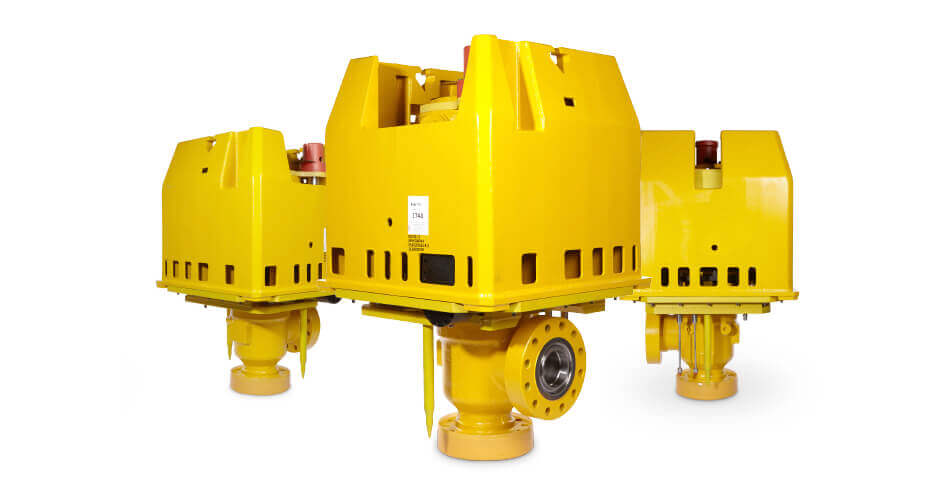 Our newly developed compact subsea choke has been designed and delivered to a major North Sea project in record time – six months.
The layout of the host structure meant existing designs needed to be reconfigured to accommodate a closely packed envelope with total vertical ROV access. Also included in the project is a dedicated choke insert running tool which can be ROV-operated from inside the over-trawl protection structure. This vertical-access design can be used to more centrally place a choke within any host structure, offering weight reduction and cost benefits.
For the current North Sea project Kent Introl are manufacturing 29 subsea choke valves along with the choke insert running tool and transportation frame. The fast-track project will run until 2017 and hasn't been without its challenges; short turnaround times have required the Kent Introl team to react rapidly in the design and manufacture of technically challenging compact subsea chokes and tooling intervention systems.