Having started in 1967 as Introl Ltd, we recently celebrated the 50th anniversary of our company. We have reached this landmark with a distinguished range of products and services, leaving us well-placed for continued growth in the coming years.
---
Although we have had several changes of name and ownership over the years, an underlying focus on stability has been key to our success. Much of that stability came from the influence of our founder Ed Singleton, who remained involved with the company until shortly before his death in 2015. Our Head Office building now bears his name, in recognition of his crucial contribution.
To celebrate this important anniversary, we recently held a function for staff and key contacts at an elegant lakeside restaurant near our Head Office in Brighouse, West Yorkshire. All staff were invited to the event, which was also attended by Takashi 'Ike' Ikegaya – the founder, Chairman and President of our parent company KOSO Group of Japan.
Our Managing Director Lynn Mowbray informally addressed the attendees and thanked Mr Ikegaya for travelling from Japan especially for the celebration. She also praised the role that KOSO Group has played as parent company, since their investment in the company in 2005 and presented a special commemorative 50th anniversary book to mark the occasion.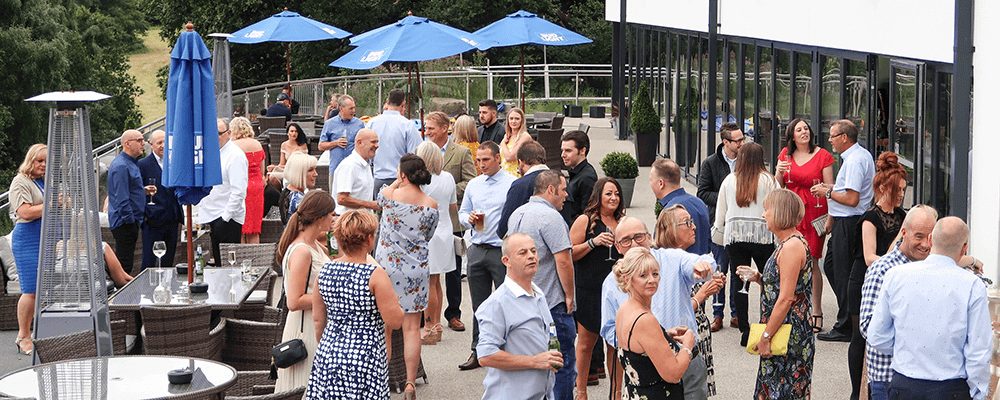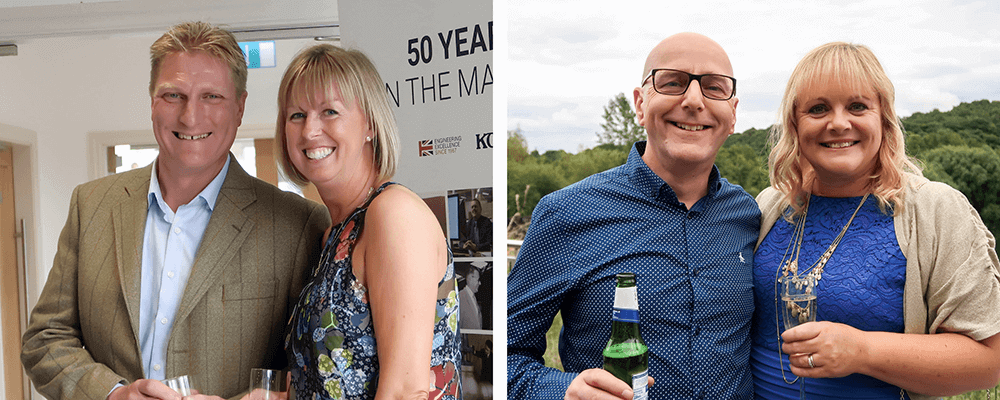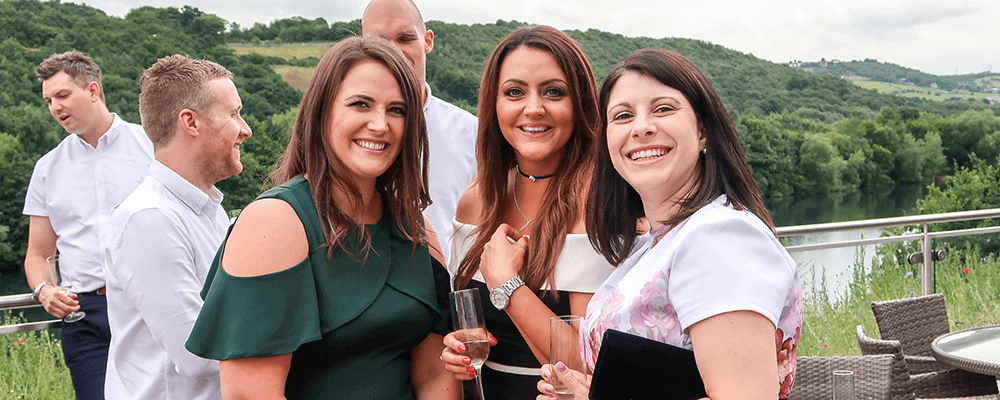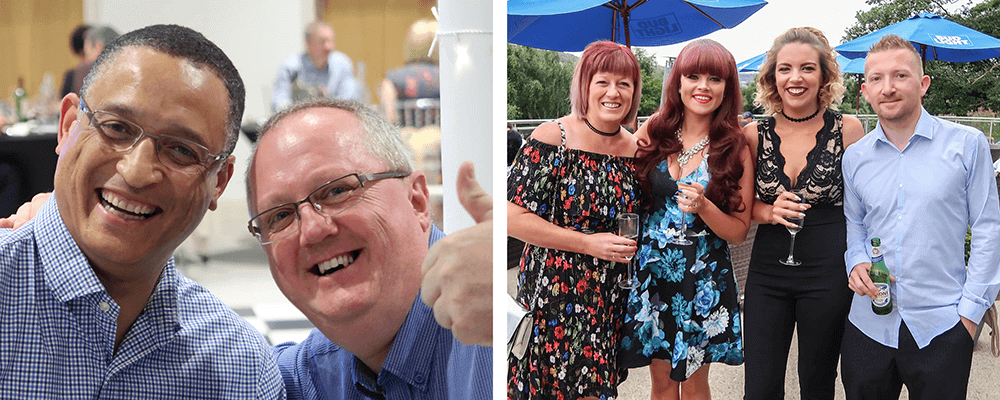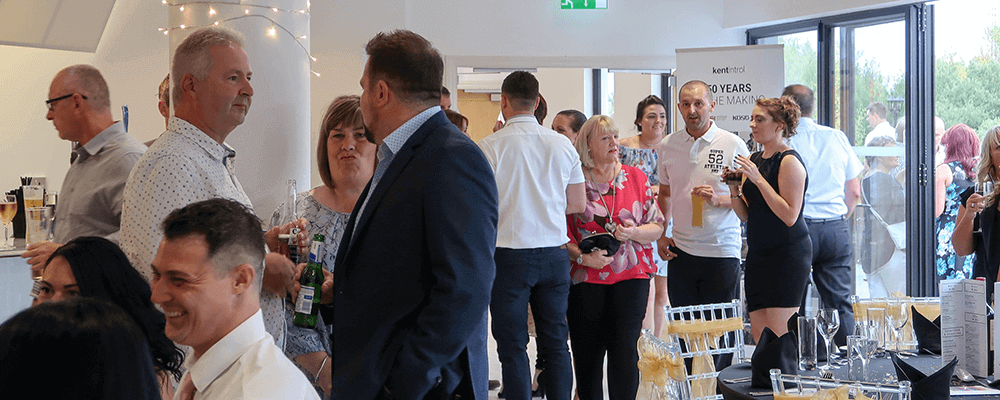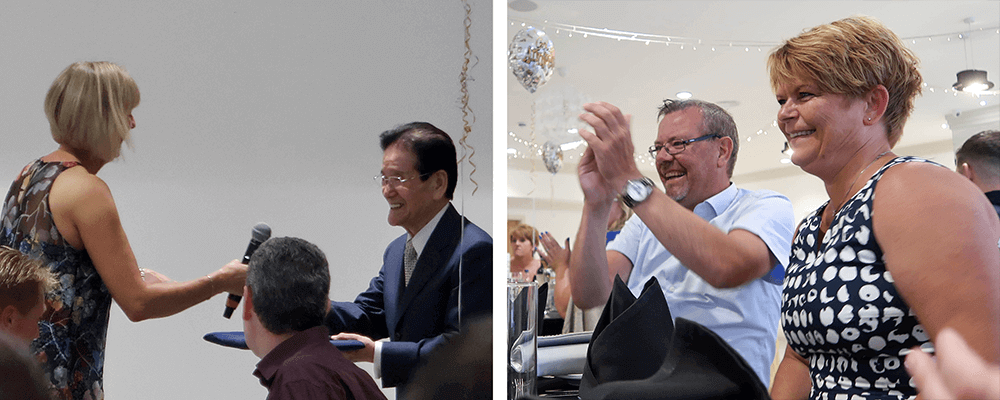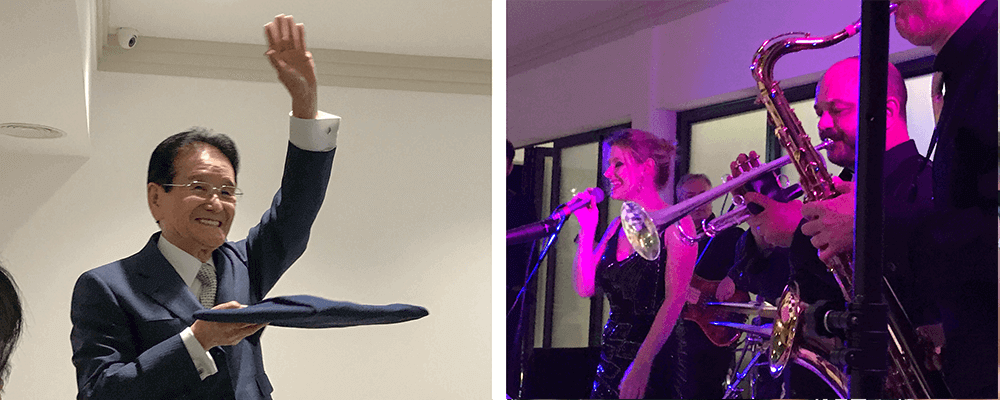 The next chapter
Naturally, our 50th anniversary has given us a lot of reason to reflect on our past achievements. We're even more excited though about what the future holds. Joining the Nihon KOSO group in 2005 gave us the support and the connections we needed to grow the business even further.
As part of such a large group with a global partner network, our aim was to take our products and services to a wider market. This strategy is now bearing fruit in the form of significant contract wins, such as the Johan Sverdrup and Johan Castberg projects in Norway.
We have also developed a strong reputation for professional aftermarket services, in response to the changing needs of the oil and gas sector, which now needs to focus on asset life extension. To support this, we have invested heavily in dedicated facilities for maintenance, servicing and testing of valves and equipment.
Throughout our history though, our most important asset has undoubtedly been our people. We continue to provide great career opportunities and support to staff at all levels, as we look to maintain our succession plans for the future.
Throughout the website you can find out more about Kent Introl and explore our history in more detail.